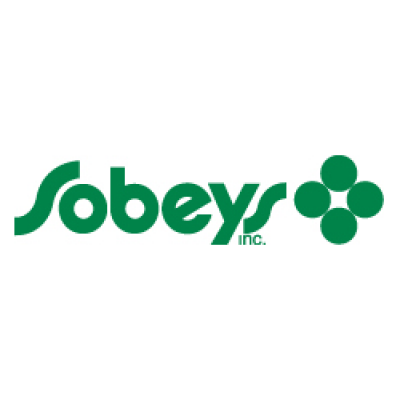 Clerk Seafood
Sobeys Inc.
in Dartmouth, NS
Are you excellent with customer service????
Looking for a hard working, dedicated employee to work our seafood department to work days, evenings and weekends over the summer and then in the fall to flip to evenings and weekends. Must be excellent with customer experience and comfortbale working with fish
Overview
The Seafood Clerk is responsible for carrying out the full range of duties of the position in a professional, responsible, accurate and timely fashion. The Clerk will deliver exceptional customer service, foster customer loyalty, fulfill customer needs and actively contribute to an environment of employee and customer engagement.
Job Description
Adhere to all Food Safety Protocols, Standard Operating Procedures, Health and Safety, corporate policies, and other programs and initiatives
Provide customer service to meet customer needs
Keep work area clean and presentable
Process customer Seafood orders
Perform program execution and merchandising of product
Handle and prepare Seafood products
Increase store sales by actively promoting products
Participate in the training of junior staff
Order and receive stock in accordance with company inventory control procedures as required
Process department shrink
Maintain a clean and safe working environment as per Company requirements
Other duties as required
Job Requirements
Ability to work independently in a fast paced environment
Looking for a hard working, dedicated employee to work our seafood department to work days, evenings and weekends over the summer and then in the fall to flip to evenings and weekends. Must be excellent with customer experience and comfortbale working with fish