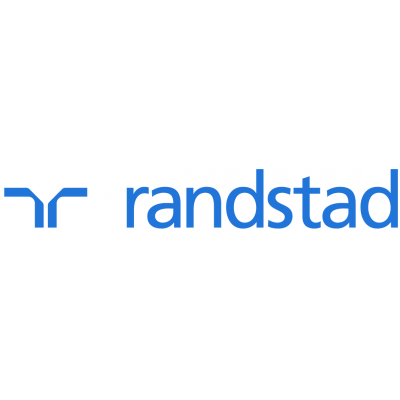 Senior Project Manager

job description
We are pleased to offer you this new and exciting CONTRACT requirement with our client for the position of:
SENIOR PROJECT MANAGER
-Start: ASAP
-Estimated length: 12+ Month
-Location: Halifax NS
REQUIREMENTS
You are a Project Manager and looking for your next contract in Halifax
-A Bachelor's degree or diploma in Computer Science or related technical discipline
-Ideally 5+ years experience as a Project Manager in a large complex enterprise environment
-Experience overseeing various IT and application projects for business groups
-Experience with COTS implementations
-Expertise in managing stakeholders expectations
-Experience from start to finish overseeing project delivery lifecycle
-PMP Certified
ADDITIONAL REQUIREMENT
-You must have been in Canada for the last 5 years in order to be considered for this opportunity you must qualify for Controlled Goods Security Clearance (CGP)/Enhanced Reliability Clearance.
PLEASE NOTE:
-Background check is required
Do you have this experience? If you answer YES, then please apply IMMEDIATELY to JO#2164518 so we can then discuss your experience and interest in this opportunity!
www.randstad.ca
Randstad Technologies
Canada's largest provider of IT Staffing Solutions, offering hundreds of permanent and contract opportunities across all roles, levels and platforms. Our Web-based tools help you see and apply for jobs matched automatically to your skills and preferences. When you're ready to interview we meet with you in person to help you build the technology career path you've always wanted. Visit www.randstad.ca to get started!
Randstad Professionals Canada
Randstad Canada is committed to building a diverse workforce reflective of the diversity of Canada. As a result, we promote employment equity and encourage candidates, especially those who identify as a woman, an Aboriginal person, a person with a disability or a member of a visible minority group, and any others who may contribute to the diversification of our workforce, to apply.
Randstad Canada is also committed to developing an inclusive, barrier-free selection processes and work environments.If contacted in relation to a job opportunity, you should advise your Randstad Representative or your local Randstad branch in a timely fashion of the accommodation measures which must be taken to enable you to be assessed in a fair and equitable manner.Information received relating to accommodation measures will be addressed confidentially.
For all feedback on equity and accommodation needs, please contact your local Randstad Canada Branch.