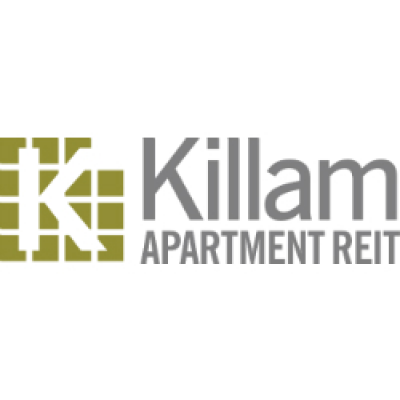 Bilingual Live-in Resident Manager – 364-368 Gauvin Road & Dieppe, NB
Killam Apartment REIT
in Dieppe, NB
Killam Apartment Real Estate Investment Trust (TSX: KMP.UN), is one of the largest owners, managers and developers of multi-residential rental properties and manufactured home communities in Canada. Killam is focused on maximizing its value and long-term profitability through increasing earnings, expanding the portfolio through acquisitions and developing high-quality properties in its core markets.
We currently have opportunities available on our team for customer focused energetic bilingual Live-in Resident Manager for 364-368 & 135 Gould Street, Dieppe. If you enjoy cleaning, interaction with others this may be the role for you. You will be looking after a total of 149 units with an on-site Assistant Resident Manager.
Responsibilities:
Cleaning, and administration
Tenant relations, inquires and rental calls
Managing on-site daily activities and shared on-call duties
Building and maintaining positive professional tenant relationships
Qualifications:
Previous experience in a customer service role
Proven communication skills, both written and oral and must be bilingual (English/French)
Ability to work well in a team environment with minimum supervision
Previous experience with Property Management industry and/or as a building superintendent is an asset
Application: Please fill out our online applicant form at https://bit.ly/2Wk1iv8
Killam is an equal opportunity employer. We are committed to providing a supportive and inclusive workplace for all employees. Employees will be given support and encouragement to develop their full potential and utilize their unique talents.
We thank you for your interest in this opportunity. Please note, while all qualified applicants will be considered, only those chosen for an interview will be contacted.