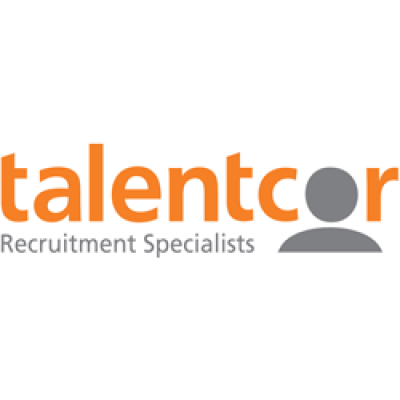 Electrician
Talentcor
in Tillsonburg, ON
Talentcor Tillsonburg is currently recruiting for Industrial Electrician Wage: $80K/ year + overtime
Benefits, Pension Plan
Key Responsibilities
:
Strong knowledge with PLC's
Allen Bradley
Fanuc Robotics
Install, maintain, test, troubleshoot, and repair industrial electrical equipment and associated electrical and electronic controls within the plant to ensure the ongoing and reliable operation of plant equipment and systems
This position requires excellent communication, negotiating, team orientation and problem solving skills.
Troubleshoot and resolve issues with equipment as needed
Qualifications:
Must have proof of Industrial Electrician Certificate (442A) OR
(309A) with minimum 2 years' industrial experience
Job Code TC393XP
Apply:
Please submit your resume via email to Christine Seymour at cseymour@talentcor.com
Talentcor would like to thank all that apply however; only the most qualified candidates will be contacted.
Accommodations for job applicants with disabilities will be provided upon request during the recruitment, assessment, selection and placement process.
Alternate format available upon request.
Apply URL: