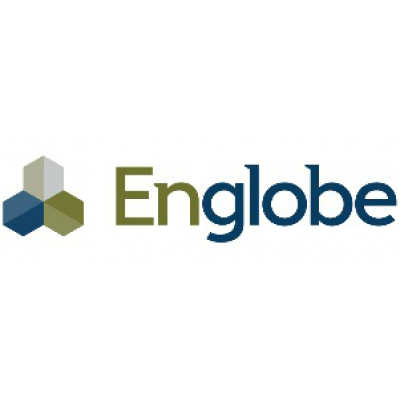 Solutions Architect, Computer and Information Systems (IT & IS)
Englobe Corp.
in Laval, QC

Englobe, founded in Quebec over 50 years ago, specializes in environmental engineering, waste materials, soils and materials, building sciences and supply quality control. Englobe has over 2,000 employees across Canada and abroad with deep expertise that is recognized by clients in many industries. The Englobe name is a guarantee of quality.
Englobe is looking for an IT and IS solutions architect to join its information technology team at our office in Laval. You will be responsible for taking steps to ensure corporate system and data integrity. You will also be expected to derive maximum value from the information produced by the various corporate systems.
Your work will involve monitoring the evolution of application systems, local and cloud infrastructure and the standard integration platform, guiding the development of solutions and integration of various systems and ensuring continued governance of master data and use of these data in an applications and business intelligence context.
This is a hands-on position requiring the solutions architect to be involved in analysis, modelling, architecture and development support activities in contexts ranging from standard company operations to specific projects.
Responsibilities
Identify business, operations, design, construction and delivery issues to do with the nature of technologies employed and the solution architecture;
Participate in building the detailed solutions architecture, applying the integration and defining data and business specifications;
Identify the integration services available for applications and business solutions;
Participate in producing a list of systems interoperability standards;
Participate in developing guidelines governing the development, management and integration of data security services;
Participate in developing migration and rollout strategies;
Validate the logic and relevance of supplier solutions based on the project architecture;
Review Englobe's current technological platform from architecture, data base, scalability, security and growth standpoints;
Participate in updating architecture deliverables;
Support the development team by sharing skills and expertise as a mentor.
Qualifications
Bachelor's degree in computer science or another relevant field
Minimum 7 years of relevant experience
Minimum 4 years of relevant solutions architecture experience
Experience with architectural aspects (data, applications, technologies and security)
Experience with integration and cloud systems implementation
Successful development of comprehensive technological architecture
Technical knowledge:
Azure Cloud
SQL Server 2016
Power BI
Office 365
Cloud storage
Strong listening skills and an analytical mind
Bilingual, French and English, spoken and written
Englobe Corp. adheres to employment equity and equal opportunity programs and encourages all women, visible minorities, Aboriginals and disabled persons to apply. Only selected candidates will be contacted.