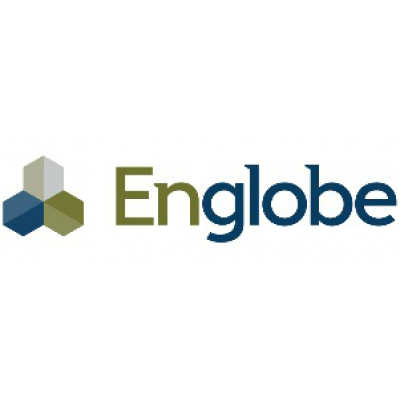 Senior Project Manager/ Civil Engineer
Englobe Corp.
in Moncton, NB
Englobe, formerly Maritime Testing in NS, has recentlyacquired one of the top multi-discipline engineering firms in Atlantic Canada,Crandall Engineering Ltd. which has been in business since 1952, and we arelooking to grow the structural engineering discipline for all Atlantic Canadafrom our Dartmouth location. We now have 200 staff in Atlantic Canada and weare looking to grow.
Established in 1961, Englobe Corp. is one of Canada'sleading geotechnical, construction materials and environmental firms, offeringa comprehensive range of professional services to a wide array of clients.Englobe operates over 60 offices across Canada and has a current full-timestaff of over 2000 employees nationwide.
If you are looking for a challenge in a team-oriented,friendly and respectful work environment, we would love to hear from you.
Due to the continued growth we currently have an opening inour Moncton, NB office for an Senior Project Manager/ Civil Engineer.
Why you should apply
As a Senior Project Manager and Civil Engineer, under thedirection of your Team Leader, you are expected to be a self-starter withstrong technical knowledge and a familiarity with local municipal developmentprocesses, including design, project management and building clientrelationships. You will also support the growth of the business and assist withthe development of younger staff. But the most importantly you should apply forthis position for the opportunity to grow your career by working with some ofthe most knowledgeable professionals in the industry!
How you'll bring value.

Prepare written technical reports including but not limitedto feasibility studies, concept design, and detailed design
Prepare formal professional service proposals
Prepare contract documents and construction drawings
Project Management tasks including managing schedules,budgets, reporting, client management and contract administration duringconstruction
Achieve budget compliance on assigned engineering projectsto ensure financial objectives are met or exceeded
Effectively and clearly communicate, both verbally and inwriting, with clients (internal and external)
Coordinate sub-consultants' activity on projects
Execute projects in accordance with company guidelines andstandards
Qualifications
Some of the competencies we are looking for:
High level of integrity and work ethic
Attention to Detail while multi-tasking
Self-starter
Problem Solving
Time Management
Ability to effectively communicate both verbally and in writing
Ability to respond quickly in a dynamic and changing environment
Ability to work individually as well as part of a team
Experienced in the design and construction of municipal infrastructure projects.
Proficient with MS office
Bilingual capabilities written and oral would be an asset.
What we need from you:
Degree in civil engineering from an accredited university
Registered or eligible for immediate registration with APEGNB
A minimum of 15 years of professional experience in civil infrastructuredesign and construction
Type of Hire
Full-time
Englobe Corp. adheres to employment equity and equal opportunity programs and encourages all women, visible minorities, Aboriginals and disabled persons to apply. Only selected candidates will be contacted.