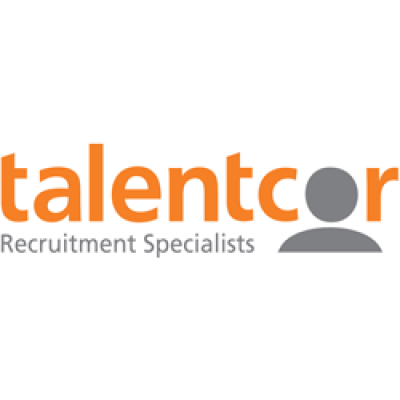 Insurance Sales Broker

Lucasworks is currently recruiting for our client in the insurance industry who is seeking sales insurance brokers. Starting salary 28000k plus commission, you can earn up to 40000-45000k year. If you love sales and always are the top performer this role is defiantly for you!
KEY RESPONSIBILITIES:

Identify customer needs and meets or exceeds expectations

Manage customer calls and meet sales objectives

Correctly input customer underwriting information into a quoting system

Generate a premium estimate and discuss product and price options with the client.

Sell the policy based on the features of the product and the company

Up-sell and cross-sell policy coverage

Answer inquiries about coverage, deductibles, processes, claims

Assist in retaining customers
QUALIFICATIONS:

Able to work well in a team setting

Must be proficient with Microsoft Office Systems

Strong multitasking abilities

Ability to stay calm under pressure

Must have great written and verbal communication skills
If you are qualified and want to SHINE, please send your resume to Hala@lucasworks.ca
Lucasworks would like to thank everyone for their interest; however, only the most qualified candidates will be contacted.
TC353XP
Apply URL: