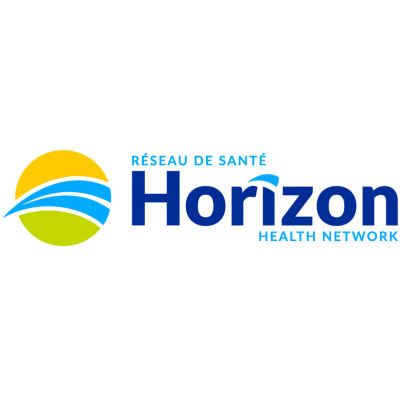 Saint John Registered Nurse Class A (RNCA) PCN 1252798
Horizon Health Network
in Saint John, NB
Horizon Health Network is an equal opportunity employer.
COMPETITION #:
2019-37200c External
BARGAINING UNIT:
NBNU
ZONE:
Saint John
DEPARTMENT:
SJRH IC Liberty Lane DVA
FACILITY:
Ridgewood Veterans Wing
POSTING TYPE:
Temporary Full Time
JOB TITLE:
RN
CLASSIFICATION:
RNCA Registered Nurse Class A
LANGUAGE:
English Essential
HOURS OF WORK:
Rotating Days, Evenings, Nights, TEMP: May 27, 2019 April 1, 2020, Subject to change due to operational requirements
SALARY:
$31.23 to $39.57 per hour (Subject to employment status)
JOB PURPOSE:
Provision of Nursing Care to meet the individual patient's needs by utilizing the nursing process
QUALIFICATIONS:
Currently registered with the Nurses Association of New Brunswick
Knowledge and experience working with Geriatric and cognitively impaired patients.
Demonstrates and understands the Nursing Process
CPR certification
Accuchek Machine certification
Proven ability to work independently and as a member of an interdisciplinary team.
High regard for confidentiality and advocacy for patients
Demonstrates initiative and good judgement
Ability to communicate effectively and pleasantly with patients, families, staff, physicians and the general public.
Required to work both nursing units, Victory Lane and Liberty Lane.
Ability to attend work on a regular basis.
Ability to perform the duties of the position.
Good work record.
Written and spoken competence in English is required
KEY RESPONSIBILITIES:
Assesses the health care needs of patients including patients assigned to non-professional staff.
Identifies patient needs and problems utilizing an assessment tool.
Identifies needs effecting discharge planning and potential services required at home.
Formulates objectives specific to the patient needs.
Provides health teaching, counseling, health promotion to individuals or groups.
Provides nursing care required to achieve the patient's desired outcomes.
Evaluates outcomes of nursing actions for further assessment and planning.
Utilizes effective communication skills to achieve a helping relationship.
Supports new employees during orientation.
Directs and supervises non-professional staff.
Interacts with the nursing department in identifying, planning, implementing and evaluating changes.
Demonstrates initiative for personal professional development.
Participates in programs promoting quality improvement on nursing unit.
Required to work both nursing units, Liberty Lane and Victory Lane.
Applications for this position must be submitted on-line by May 22, 2019.
NOTE:
There will be no further postings for this position should there be no fully qualified applicants. If you wish to be considered for this position and have most of the qualifications as posted and the registration or licensure where required, you are encouraged to apply at this time.
Please quote
Competition # 2019- 37200c -External
. Horizon Health Network appreciates expressed interest, however, only candidates considered for an interview will be contacted. Human Resources Department, Horizon Health Network.