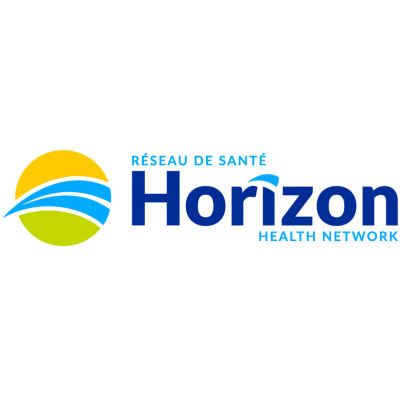 Moncton Registered Nurse Class A (RNCA) PCN 1001682
Horizon Health Network
in Moncton, NB
Horizon Health Network is an equal opportunity employer.
COMPETITION #:
2019-38715 External
BARGAINING UNIT:
NBNU
ZONE:
Moncton
DEPARTMENT:
4200/Oncology/Int Med
FACILITY:
The Moncton Hospital
POSTING TYPE:
Permanent Full Time
JOB TITLE:
RNCA
CLASSIFICATION:
RNCA Registered Nurse Class A
LANGUAGE:
English Essential with requirements to handle verbal French inquiries
HOURS OF WORK:
Rotating Days, Evenings, Nights, Weekends, Statutory Holidays, Subject to change due to operational requirements
SALARY:
$31.23 to $39.57 per hour
JOB PURPOSE:
To promote, facilitate, and provide holistic nursing care to the patient and his/her significant others and to assist in the achievement of optimal health during wellness, acute illness, or during the process of dying. The RN is responsible for the overall direction of nursing care and works in a collaborative relationship with other providers of nursing care.
QUALIFICATIONS:
Registered nurse - actively registered in New Brunswick, or eligible for such registration.
5 Years minimum recent Oncology experience with current certification in Chemotherapy Administration.
This position requires in-depth, current knowledge of Oncology practice, chemotherapy administration and toxicity. The successful applicant must demonstrate the ability to integrate theory into practice.
Ability to independently develop, coordinate, implement and evaluate Oncology Patient Education process for the inpatient unit and new patient education in clinic setting.
CNA Certification in Oncology or willing to obtain within two years.
Demonstrated continuing professional development through independent study activities and in-service program attendance.
Knowledge of principles of adult education.
Excellent verbal and written communication skills.
Ability to attend work on a regular basis
Ability to perform the duties of the position
Good work record
Written and spoken competence in English and spoken competence in French are required (Intermediate Plus)
Applications for this position must be submitted on-line by May 22, 2019.
NOTE:
There will be no further postings for this position should there be no fully qualified applicants. If you wish to be considered for this position and have most of the qualifications as posted and the registration or licensure where required, you are encouraged to apply at this time.
Please quote
Competition # 2019- 38715 -External
. Horizon Health Network appreciates expressed interest, however, only candidates considered for an interview will be contacted. Human Resources Department, Horizon Health Network.