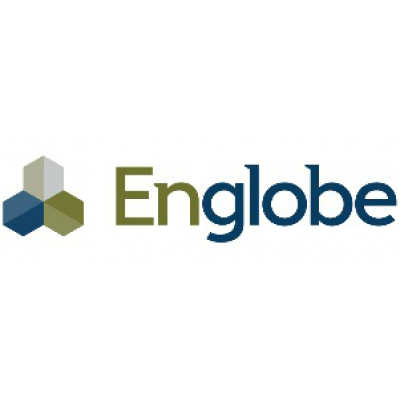 ERP Business Analyst
Englobe Corp.
in Montreal, QC
Englobe is currently looking for an ERP Business System Analyst to join its Toronto, Montreal, Quebec or Moncton office. You will be responsible for analyzing and translating business requirements into system deployments and/or business process changes. You will be working with user groups, functional managers, development teams, and project teams to identify design enhancements and systems configuration opportunities to improve the utilization of business applications. This role acts as a liaison between the business users and project team.
Responsibilities

Discovering the underlying business need to be addressed and information related to the product and project requirements;
Proactively search for improvements to business processes and propose best-in-class solutions and services;
Conducting change impact analysis to assess the potential implications of changes and documents business rules, functions and requirements;
Organizing, specifying and modeling the requirements to ensure they are complete and unambiguous;
Documenting gaps, recommendations, to-be processes / procedures, functional requirements, configuration, conversion rules, data mapping;
Participating in unit testing, Functional / Integration testing, and regression testing and support UAT;
Planning, coordinating, and documenting user acceptance testing, performing quality tests, and participating in the resolution of problems;
Contributing to the training curriculum definition and training documentation;
Documenting business requirements in a format that can be shared with stakeholders;
Assisting into project planning and project scope sessions to ensure compliance with the project charter, implementation plan, and client agreements;
Liaise effectively with the business systems analyst or developers assigned to the project, to ensure proper transition of requirements from business requirements through to technical (system) requirements;
Building a strong working relationship with both business units and external business partners;
Possessing and understanding the systems engineering concepts and the enterprise application ecosystem.
Key Deliverables
Business Requirements;
Functional Specification;
Configuration Specification;
Data mapping;
Functional / Integration Testing;
Gap Matrix;
Solutions Analysis/ Recommendations;
Test plans and cases.
Qualifications
Bachelor's degree in Computer Science, Information Management or a related field;
3-5 years of relevant experience;
Experience with ERP systems and their standard processes covering Finance, PM and HR sectors (asset);
Willingness to travel for about 20% of the time;
Excellent analytical, synthesis and problem-solving skills;
Strong knowledge of MS office suite: PowerPoint, Excel and Word;
Ability to communicate and influence different levels of management;
IIBA certification (asset);
Bilingual (English and French) both written and oral is preferred.
Englobe Corp. adheres to employment equity and equal opportunity programs and encourages all women, visible minorities, Aboriginals and disabled persons to apply. Only selected candidates will be contacted.