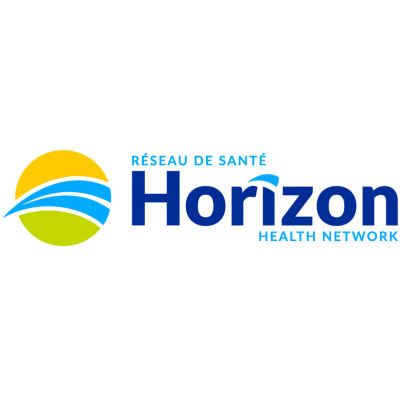 Fredericton Midwife (MW01/MW02) PCN 1157003
Horizon Health Network
in Fredericton, NB
Horizon Health Network is an equal opportunity employer.
COMPETITION #:
2019-38150a External
BARGAINING UNIT:
SHCP
ZONE:
Fredericton
DEPARTMENT:
DECH PC-MIDWIFERY
FACILITY:
Dr. Everett Chalmers Regional Hospital
POSTING TYPE:
Temporary Full Time
JOB TITLE:
Midwife
CLASSIFICATION:
MW01/MW02
LANGUAGE:
English Essential
HOURS OF WORK:
Day; Evening; Night; Rotating, TEMP; August 5, 2019 to January 31, 2020, Subject to change due to operational requirements
SALARY:
$34.5658 to $50.7563 per hour (Subject to employment status)
JOB PURPOSE:
Horizon Health Network is currently seeking a midwife for a temporary assignment to cover a maternity leave until January 31, 2020. We would also welcome shorter assignments with a minimum three-month commitment.
We are seeking an individual who is committed to building a practice which can deliver comprehensive primary maternity care in collaboration with our health care team. This is an exciting opportunity for both new and experienced midwives.
Horizon Midwives are salaried employees of the regional health authority. As such, they are integrated into the clinical program for maternal and newborn care. A new community-based clinic has been established to support this practice. We strongly value patient and family centred care, excellence in practice, and teamwork.
Midwives are autonomous health care professionals who are members of a professional multidisciplinary primary health care team providing maternal and newborn services within assigned geographical boundaries. Midwives are responsible for the care, assessment, and monitoring of women during normal pregnancy, labour and the postpartum period as well as their healthy newborns. They are also responsible for the management of low risk, spontaneous vaginal deliveries. Duties include, but are not limited to: counseling, providing education and clinical care. They provide health care in clients' homes, communities and in hospital and clinic. Midwives may consult with, make referrals to, or transfer care to other medical practitioners. They may prescribe and administer drugs, order and interpret screening and diagnostic tests, and may provide other health care series within the standards of practice.
These duties are the basic and prime duties of the job; related and allied duties may be assigned from time to time as may become necessary to the operation of the service.
QUALIFICATIONS:
Must be a graduate of a Canadian university midwifery education program or an equivalent in accordance with the New Brunswick Midwifery Act and Regulations
Must be eligible to register with the Midwifery Council of New Brunswick
Must possess a valid driver's license and own vehicle
Ability to attend work on a regular basis
Ability to perform the duties of the position
Good work record
Written and spoken competence in English is required
Applications for this position must be submitted on-line by July 28, 2019.
NOTE:
There will be no further postings for this position should there be no fully qualified applicants. If you wish to be considered for this position and have most of the qualifications as posted and the registration or licensure where required, you are encouraged to apply at this time.
Please quote
Competition # 2019- 38150a -External
. Horizon Health Network appreciates expressed interest, however, only candidates considered for an interview will be contacted. Human Resources Department, Horizon Health Network.