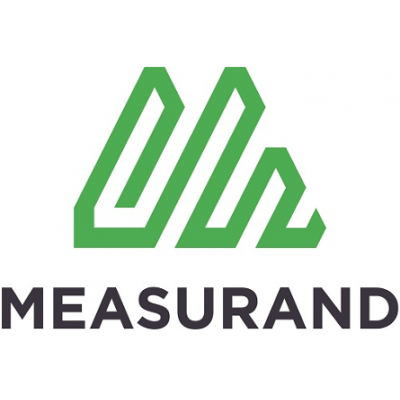 Software Developer
Measurand
in Fredericton, NB
Measurand is currently seeking a Software Developer. As a software developer/engineer you will be involved in the design and development of leading edge geo-technical application software. You will contribute at all stages of the software development life cycle, from requirements to deployment: a strong ability to communicate both within the software team and with external stakeholders is required.
Qualifications & Skills Required
10+ years of software application development.
Sound understanding of Object Oriented development principles.
Strong algorithm design and mathematical ability.
System and software architecture experience.
C++/C# language or equivalent.
Experience with unit test generation.
Strong communication abilities.
Strong requirements gathering and analysis ability.
Agile process (Scrum) experience.
Technical trouble-shooting and debug ability.
Experience with Visual Studio or other IDE.
Experience with source control tools.
BSc. or equivalent in computer science or a similar discipline.
Desired skills/experience
UML (Unified modelling Language).
Embedded system experience.
GUI development.
Full SDLC (Software Development Life Cycle) experience.
As a company that works quickly to set the world-standard in geotechnical instrumentation, Measurand needs employees that can grow and develop with us. Measurand and our partner RST Instruments, have a global network of 22 distributors and sells its product to over 40 countries.
Measurand is committed to providing a safe and inclusive workplace where employees are empowered to design, manufacture, and deliver the highest quality shape monitoring products. Measurand offers an environment to people who are confident, adaptable, and focused on building lasting relationships. We offer a very competitive compensation package and comprehensive benefits.
To apply, submit your resume and cover letter to Marcia Everett, Human Resource Manager by email to careers@measurand.com with "Software Developer" in the subject line.
Thank you for your interest in Measurand. While we appreciate the interest of all applicants, only those selected for a screening interview will be contacted.