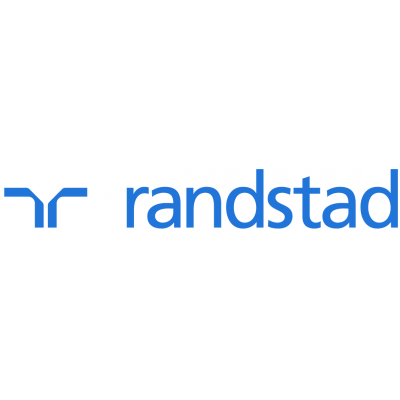 Staffing Consultant:360 Role-recruitment & Business Development!

job description
Are you a born sales person? Could YOUR Dream Job be Helping Someone Else Find Theirs?
We are currently recruiting for a Staffing Consultant in our Halifax Branch! This role is a 360 desk responsible for Business Development, Account Management and Recruitment.
As a Staffing Consultant your job requirements are to build relationships, get to know candidates and clients, and match highly professional candidates with Top Employers in the country. Randstad Canada is the country's largest staffing provider and recipient of the Top 25 Best Workplaces in Canada 6 years in a row!
What does a Staffing Consultant actually do?
This full service, 360 degree role includes both client development as well as candidate attraction and recruitment.
Multitasking, an outgoing personality, and love for a fast paced, dynamic work environment are crucial in this role, as your primary function will be to increase the number as well as the quality of relationships on both the client and candidate side. Building these relationships, mixed with your industry and 'people' expertise, will lead you to place candidates into positions with your clients.
You will be evaluated on your ability to make strong candidate matches and placements as well as strong candidate and client relationships.
Randstad's open concept and dynamic work environment fosters the strong team environment, while leaves room for individual achievement and success
'There is no better feeling in the world than finding a candidate that perfect opportunity while simultaneously providing strong client service and meeting individual and team targets
Randstad offers a competitive base salary with a strong incentive package. We have full company paid benefits along with a fun and positive work environment! Our employees are dedicated and passionate in "shaping the world of work".
Previous sales and customer service experience needed.
If interested please email your resume to robyn.black@randstad.ca
Robyn
Phone Number:
902.422.9675
Fax Number:
902.420.0156
Randstad Professionals Canada
Randstad Canada is committed to building a diverse workforce reflective of the diversity of Canada. As a result, we promote employment equity and encourage candidates, especially those who identify as a woman, an Aboriginal person, a person with a disability or a member of a visible minority group, and any others who may contribute to the diversification of our workforce, to apply.
Randstad Canada is also committed to developing an inclusive, barrier-free selection processes and work environments.If contacted in relation to a job opportunity, you should advise your Randstad Representative or your local Randstad branch in a timely fashion of the accommodation measures which must be taken to enable you to be assessed in a fair and equitable manner.Information received relating to accommodation measures will be addressed confidentially.
For all feedback on equity and accommodation needs, please contact your local Randstad Canada Branch.