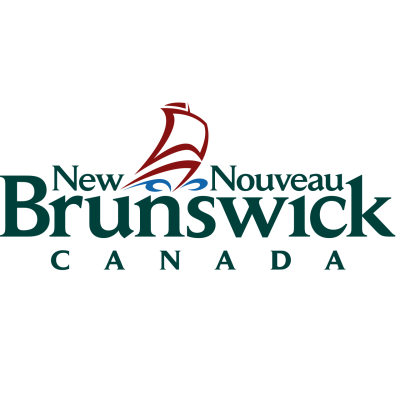 Administrative Assistant
Department of Health / Ministère de la Santé
in Fredericton, NB
DEPARTMENT OF HEALTH
ADMINISTRATIVE ASSISTANT
(ASL 3)
TEMPORARY OPPORTUNITY (MINIMUM OF ONE YEAR)
OPEN COMPETITION
FREDERICTON
The Department of Health is seeking an individual to join the Office of the Chief Medical Officer of Health as an Administrative Assistant in Fredericton.
The successful candidate will be a member of a multidisciplinary team working in a challenging, fast-paced work environment. The duties are, but are not limited to, providing support to various professionals as well as management; preparation, formatting and editing of correspondence; tracking and co-ordination of ministerial correspondence and briefing notes; answering and screening telephone calls from: the public, regional office staff, senior level officials, other Departments and outside agencies; processing invoices and expense accounts; screening of media requests; scheduling and prioritizing of appointments, teleconferences, as well as making travel arrangements; preparation of agendas, formatting reports and presentations; and completion of various forms, record-keeping, and document filing. We are looking for an energetic team player who takes initiative, displays problem-solving and decision making abilities, who has excellent organizational skills and who is able to maintain a positive, professional attitude in a changing work environment.
ESSENTIAL QUALIFICATIONS:  High school diploma, supplemented by one (1) year of completed post-secondary education in a related field and a minimum of three (3) years of related experience. Experience and/or training in word processing, spreadsheet and presentation software is essential. An equivalent combination of education, training and experience may be considered.
Written and spoken competence in English and French is required. Please state your language capability.
Applicants must clearly demonstrate the essential qualifications to be given further consideration. Please ensure that preferred language for assessment is identified on your resume.
BEHAVIOURAL COMPETENCIES: The successful candidate will possess the following behavioural competencies:
Client Service Orientation;
Effective Interactive Communication;
Teamwork and Cooperation.
TECHNICAL COMPETENCIES: The successful candidate will possess the following technical competencies:
Planning and Organizing Skills;
Written Communication;
Ability to use office technology, software and applications.
Résumés should be in chronological order specifying education and employment in months and years including part-time and full-time employment.
Salary: $1,436 to $1,741 bi-weekly
This opportunity may be used to fill future vacancies at the same level.
We encourage applicants to apply on-line at https://www.ere.gnb.ca/competition.aspx?lang=E&t=Y or by mail at the following address by May 1, 2019 indicating number DOH-19-0002.
Department of Health
Human Resources
4th floor, 520 King Street
Fredericton, NB E3B 5G8
Telephone: (506) 453-4331
E-Mail: humanresources.dh@gnb.ca
We thank all those who apply however only those selected for further consideration will be contacted.
We promote a scent-reduced environment.
We are an Equal Opportunity Employer.
The New Brunswick Public Service: Improving the lives of New Brunswickers every day!