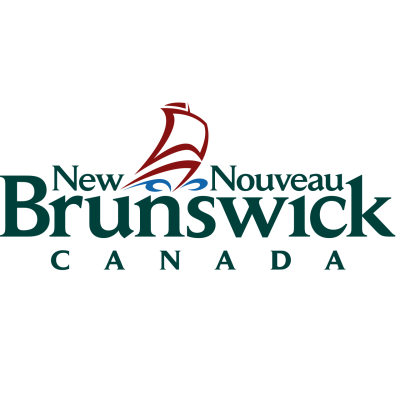 Senior Financial Manager
Department of Health / Ministère de la Santé
in Fredericton, NB
DEPARTMENT OF HEALTH
SENIOR FINANCIAL MANAGER
PAY BAND 7
SECONDMENT/
TEMPORARY OPPORTUNITY (1 YEAR)
OPEN
FREDERICTON
The Department of Health is seeking an individual to join the Financial Services Branch as a Senior Financial Manager in Fredericton.
As part of the Financial Services Management team, the successful candidate will be required to plan, organize, direct and monitor a complete range of financial support services to staff within the Financial Services Branch, staff across the Department as well as Part III organizations. Key responsibilities will include:
Preparing the budget for programs assigned;
Monitoring and analysis of system expenditures and productivity statistics in order to prepare sound financial projections;
Providing financial expertise to program managers and senior management;
Managing a team of financial analysts and administrative support staff;
Preparing financial statement consolidations of Part III organizations;
Providing advice on various projects as required.
These responsibilities will include budgeting, financial analysis and monitoring for Community Health Services, Public Health Services, Pharmaceutical Services, and Innovation and eHealth.
The successful candidate will also be responsible for the accounting services of the Department, including, invoicing support, accounts receivable, account reconciliations, and liaison with SNB.
ESSENTIAL QUALIFICATIONS: University Degree in Business Administration or a related discipline and a minimum of seven (7) years related work experience which must include three (3) years of experience in a management / leadership role and experience with financial information systems as well as experience in detailed data analysis. A CPA designation is also required.
Written and spoken competence in English and French is required. Please state your language capability on your application.
Applicants must clearly demonstrate the essential qualifications to be given further consideration. Please ensure that preferred language for assessment is identified on your resume.
BEHAVIOURAL COMPETENCIES: The successful candidate will possess the following behavioral competencies:
Results Orientation;
Client Service Orientation;
Flexibility.
TECHNICAL COMPETENCIES: The successful candidate will possess the following technical competencies:
Knowledge of accounting and financial principles;
Ability to use office technology, software and applications (MS Word and Excel);
Planning and Organizational skills.
This opportunity may be used to fill future vacancies.
Salary: $78,728 to $95,238 per annum
We encourage applicants to apply on-line at https://www.ere.gnb.ca/competition.aspx?lang=E&t=Y or by mail at the following address by April 25, 2019 indicating opportunity number DOH-19-0001.
Department of Health
Human Resources
4th floor, 520 King Street
Fredericton, NB E3B 5G8
Telephone: (506) 453-4331
E-Mail: humanresources.dh@gnb.ca
We thank all those who apply however only those selected for further consideration will be contacted.
We promote a scent-reduced environment.
We are an Equal Opportunity Employer.
The New Brunswick Public Service: Improving the lives of New Brunswickers every day!