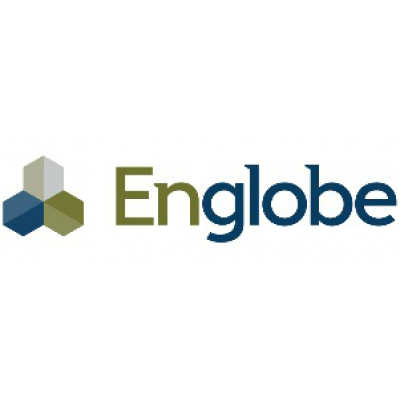 Senior Materials Engineer
Englobe Corp.
in Toronto, ON
Founded in Quebec more than 50 years ago, Englobe is the one of the largest soils, materials and environment organizations in Canada. We currently have over 2000 employees located in over 50 offices and laboratories throughout Canada, Great Britain and France.
At Englobe, our employees' passion, experience and know-how allow us to provide you with customized solutions, respecting your needs, your budget and your deadlines.
We have a permanent, full time opportunity for a Senior Materials Engineer to join our Toronto, Ontario office. Reporting to the Director, Soil & Materials Engineering, you will undertake the following responsibilities:
Responsibilities

Provide engineering and technical support for Quality Control (QC) and/or Quality Assurance (QA) testing and inspection services on construction projects including roads, bridges, tunnels and airports;
Working closely with the Team Leader - Laboratory Services, review analyses and reporting of laboratory and field testing of soil, aggregate, portland cement concrete (PCC), hot-mix asphalt (HMA) water proofing and other construction materials;
Development of proposals and quotations;
Assist in the training, certification and professional development of laboratory and field staff;
Promote and facilitate business development to a growing client base;
Review and prepare specifications and inspections and testing plans (ITPs) for construction materials; and
Act as a Project Manager.
Qualifications
Degree in civil engineering (preferably with focus ongeotechnical, geological or materials engineering);
Minimum 10 years of experience in a similar engineeringfield;
Team-oriented, with experience and necessary inter-personalskills to mentor junior staff;
Effective oral and written communication skills, comfortablemaking technical presentations to staff and Clients;
In-depth knowledge of bituminous and asphaltic materials andcurrent test methods would be an asset.
Member of Professional Engineers Ontario (or equivalentCanadian engineering association/order);
Willingness and ability to travel (fly an drive) throughoutOntario on an as-required basis; and
Valid driver's license;
Englobe Corp. adheres to employment equity and equal opportunity programs and encourages all women, visible minorities, Aboriginals and disabled persons to apply. Only selected candidates will be contacted.