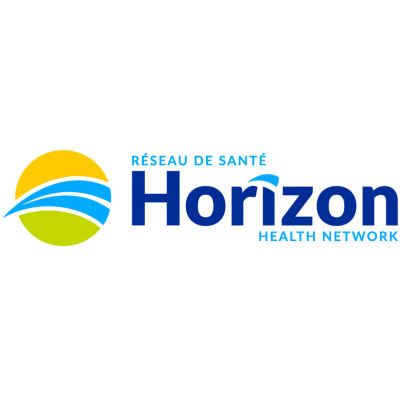 Upper River Valley Registered Nurse Class B (RNCB) PCN 1153126
Horizon Health Network
in Waterville, NB
Horizon Health Network is an equal opportunity employer.
COMPETITION #:
2019-38266 External
BARGAINING UNIT:
NBNU
ZONE:
Upper River Valley
DEPARTMENT:
Prenatal Clinic
FACILITY:
Upper River Valley Hospital
POSTING TYPE:
Permanent Full Time
JOB TITLE:
Registered Nurse Class B
CLASSIFICATION:
RNCB Registered Nurse Class B
LANGUAGE:
English Essential
HOURS OF WORK:
Days, Subject to change due to operational requirements
SALARY:
$33.32 to $40.58 per hour
JOB PURPOSE:
Demonstrate knowledge, skills and judgment required for care of the breastfeeding dyad, the newborn and the postpartum mother through assessment, planning, appropriate intervention and evaluation of the outcome.
QUALIFICATIONS:
Active registration with NANB.
Current BCLS certification.
Current NRP certification
Minimum 2 years recent clinical experience in Labour and Delivery
Current IBCLC (International Board Certified Lactation Consultant) certification or recent experience with hands on teaching and assisting mothers with breastfeeding
Demonstrated assessment skills and ability to function independently with minimum supervision.
Demonstrated ability to respond to emergency situations, rapidly changing priorities and complex patient care needs.
Demonstrated teaching, communication, interpersonal, and team-building skills.
Have completed the 20 hour breastfeeding course or an equivalent with the understanding that supporting Baby Friendly Initiative is a Horizon priority.
High regard for confidentiality and advocacy
Ability to attend work on a regular basis.
Ability to perform the duties of the position.
Good work record.
Written and spoken competence in English is required.
Applications for this position must be submitted on-line by April 24, 2019.
NOTE:
There will be no further postings for this position should there be no fully qualified applicants. If you wish to be considered for this position and have most of the qualifications as posted and the registration or licensure where required, you are encouraged to apply at this time.
Please quote
Competition # 2019- 38266 -External
. Horizon Health Network appreciates expressed interest, however, only candidates considered for an interview will be contacted. Human Resources Department, Horizon Health Network.