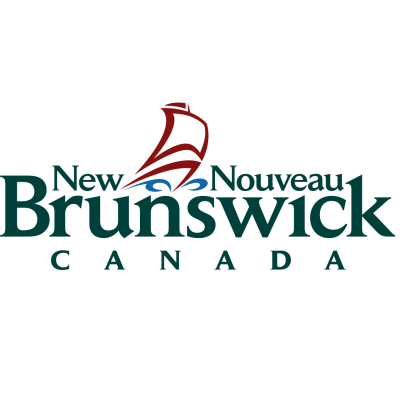 Administrative Services Level 3
Department of Justice and Office of the Attorney General / Ministère de la Justice et du Procureur général
in Edmundston, NB
Department of Justice and Office of the Attorney General
Administrative Services Level 3
Open Competition
Edmundston
The Department of Justice and Office of the Attorney General is seeking an individual to perform administrative support duties for the Court Services Division in the Judicial district of Edmundston.
Duties will include the processing of court documents, handling of legal documents such as court orders and correspondence under strict deadlines, maintaining filing systems, client services, cash handling, computer data entry, and other related duties that may be assigned. Communication and service to the public is an important element of this role. The ability to multi-task and work well under pressure is required for these positions. Advanced knowledge of Microsoft Office Suite is also required.
ESSENTIAL QUALIFICATIONS: High School diploma or GED; one year post-secondary diploma in office administration; and a minimum of three years related administrative work experience. An equivalent combination of training and experience will be considered.
Written and spoken competence in English and French is required. Please state your language capability.
Candidates must demonstrate on their applications how they have acquired the education and experience for this position. Your résumé should be in chronological order specifying education and employment in months and years including part-time and full-time employment. Applicants must clearly demonstrate the essential qualifications to be given further consideration. Please ensure that preferred language for assessment is identified on your resume.
ASSET QUALIFICATIONS: Preference may be given to candidates who demonstrate administrative experience in a legal or paralegal environment.
Subject to the response to this competition, candidates may be required to demonstrate on their application the asset qualification in addition to the essential qualifications in order to be given further consideration.
BEHAVIOURAL COMPETENCIES: The successful candidate will possess the following behavioural competencies:
Client service orientation
Concern for order
Effective interactive communication
Self-control / Stamina
Flexibility, and
Teamwork and cooperation
SALARY: from $ 38,272 to $ 46,410 annually, depending on education and experience.
We encourage applicants to apply online at or by mail at the following address by May 2, 2019 indicating competition number 19-44-02.
Department of Justice and Office of the Attorney General
Human Resource Services
Marysville Place
20 McGloin St., 3rd Floor
P.O. Box 6000
Fredericton, NB E3A 5T8
Tel: (506) 453-2719
justice.competitions@gnb.ca
As per the Civil Service Act, candidates registered with the Equal Employment Opportunity Program and veterans, who demonstrate they are among the most qualified, shall be given preference at the time of appointment.
This competition may be used to fill future vacancies. We are an Equal Opportunity Employer and we promote a scent-reduced environment.
We thank all those who apply however only those selected for further consideration will be contacted.
The New Brunswick Public Service: Improving the lives of New Brunswickers every day!