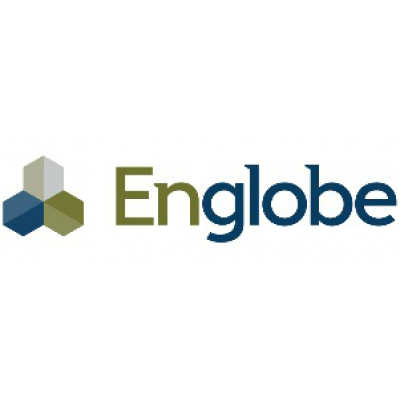 Mechanical Engineering Designer
Englobe Corp.
in Fredericton, NB
Englobe Corp. is on an exciting growth path in AtlanticCanada and we are currently looking for a Mechanical Engineering Designer to join our excellent team in Fredericton, new Brunswick.
Who we are?
Established in 1961, Englobe Corp. is one of Canada'sleading geotechnical, construction materials and environmental firms, offeringa comprehensive range of professional services to a wide array of clients.Englobe operates 60 offices across Canada and has a current full-time staff ofover 2000 employees nationwide and nearly 200 in Atlantic Canada alone. We havebeen in NS since the 1960's.
If you are looking for a challenge in a team-oriented,friendly and respectful work environment on a growing team, we would love tohear from you. Due to our continued growth, Englobe is looking for aMechanical Designer for our Fredericton location.
The position includes the following responsibilities:
Job Description:
The candidate will be part of a mechanical design team wherehe will be expected to work independently with attention to detail on projectsof varying size and complexity including HVAC, fire protection and plumbing forhealth care, commercial, industrial and institutional buildings. The positionwill also involve dealing with Clients, Contractors and Suppliers in thepositive promotion of the firm.
Responsibilities

Design of various mechanical projects using AutoCAD andRevit
Preparation and verification of drawings and specifications
Reviewing shop drawings.
Dealing with Clients, contractors and suppliers in the positivepromotion of the firm.
Qualifications
Attention to Detail
Strong Communication skills
Organization and planning skills
Judgment and decision-making ability
Problem analysis and problem-solving skills
Time Management
Professionalism
Resourceful
Education and Experience
A minimum of 5 years' experience
Certified Energy Analyst or Certified EnergyManager designation an asset
Requirements
Excellent written and verbal communicationskills, including ability to produce well-written reports andtechnical specifications.
Ability to plan, set priorities and seeprojects through to completion.
Ability to work independently and takeinitiative.
Ability to work in a team environment.
Strong experience in Microsoft Office.
Experience with AutoCAD.
Experience with Revit an asset.
Valid driver's license.
We pride ourselves on our family-oriented culture and ourcustomer-focused approach. We are committed to, and are recognized by ouremployees, for providing long-term rewarding careers. We do this by offering anexciting, team oriented and continuous learning work environment.
Englobe Corp. adheres to employment equity and equal opportunity programs and encourages all women, visible minorities, Aboriginals and disabled persons to apply. Only selected candidates will be contacted.