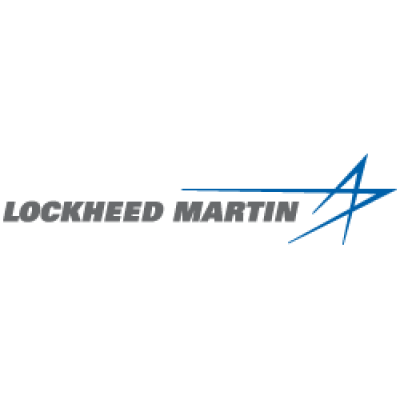 Software Test and Integration Manager
Lockheed Martin Canada
in Multiple Locations
Burnaby, BC
|
Halifax, NS
Specific Job Description
Functional engineering matrix manager with overall responsibility for implementing SW test process and tools across all Lockheed Martin Canada sites, with a focus on SW Test Automation. Direct responsibility for staffing multiple programs with SW test staff and managing a pool of 10-15 test engineering staff. Directly perform software test and system integration activities on assigned programs.
This position reports directly to the Lockheed Martin Canada Integration & Test Senior manager.
Specific responsibilities include:
Develop, evolve and oversee the SW Test vision & roadmap for LM Canada including technology, methods, tools, metrics and processes. Specific emphasis on SW Test Automation for large-scale complex systems in the Agile development environment
Propose and execute R&D projects consistent with the SW Test Automation Roadmap
Directly perform SW test and system integration activities on assigned programs
Prepare staffing plans to fulfill responsibility to Programs and ensure that the tools and staff are available to conduct SW Test
Support new business acquisition and review/endorse SW test estimates with the accountability to execute the projects as bid
Oversee execution of SW test scope on existing projects within the programs constraints
Prepare training and development plan for staff such that the SW test discipline is ready to perform in a challenging & changing technological and business environment
Conduct personnel management and employee development functions including: performance management, career coaching, talent development, and labour charging oversight
Elevate risks & issues that impact planned program test events to project & engineering matrix leadership in real time, with potential solutions identified.
Equal Opportunity Statement
Lockheed Martin Canada is an equal opportunity employer that values diversity in the workplace. We are committed to excellence in serving all customers, including people with disabilities, and we encourage feedback on the provision of these services.
Required skills, qualifications and experience
Full-spectrum leader - someone who is not only a top performer but also exhibits exceptional leadership behavior
Bachelor's degree or equivalent experience in Computer Science, Engineering or related field
Expert knowledge of SW Test Automation and current industry leading tools and practices in an Agile development environment
Minimum of 5 years of leadership experience in a related technical field
Minimum of ten years overall experience in SW development, test and integration of complex systems
Knowledge of System Engineering processes and analytical tools
Demonstrate an honest, open, respectful, team oriented, positive attitude
Possess outstanding written and verbal communication skills
Proven ability to lead through change and ambiguous circumstances
Work location on-site in Halifax, Nova Scotia. Must be willing to relocate if not already in the Halifax area.
Business Environment
Lockheed Martin Canada is the Canadian-based arm of Lockheed Martin Corporation, a global security and aerospace company employing 98,000 people worldwide, including nearly 1,000 Canadians. By applying innovative approaches of our highly skilled and experienced Canadian workforce, we have been Canada's trusted defence and aerospace partner for over 75 years. We operate major facilities in Ottawa, Montreal, Halifax, Calgary and Victoria and work on a wide range of major programs from advanced naval technology products and unmanned systems software to providing delivery and in-service support of the latest military aircraft to commercial engine repair and overhaul capabilities.