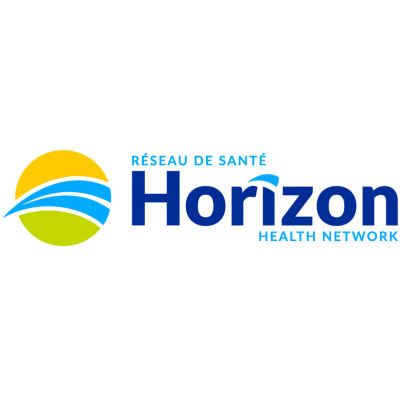 Saint John Perioperative Licensed Practical Nurse (3014) PCN 9251799
Horizon Health Network
in Saint John, NB
Horizon Health Network is an equal opportunity employer.
COMPETITION #:
2019-37668 External
BARGAINING UNIT:
CUPE
ZONE:
Saint John
DEPARTMENT:
Operating Room
FACILITY:
Saint John Regional Hospital
POSTING TYPE:
Casual
JOB TITLE:
Perioperative Licensed Practical Nurse
CLASSIFICATION:
Licensed Practical Nurse (3014)
LANGUAGE:
English Essential
HOURS OF WORK:
CASUAL - Rotating Days, Evenings, Nights, Subject to change due to operational requirements
SALARY:
$23.2545 to $25.0316 per hour (Subject to Employment Status may be paid at 90% of the indicated rate as per CUPE collective agreement article 6.08 a)
JOB PURPOSE:
Working in collaboration with the health care team, under the supervision of the registered nurse, the LPN will contribute to the delivery of safe quality Perioperative care.
QUALIFICATIONS:
Registered as a Nursing Assistant in the Province of New Brunswick
Successful completion of an OR course within the last 5 years and/or 1950 hours relevant experience within the last 5 years.
Physically able to perform assigned duties
Neat and clean in appearance.
Good previous work record.
Good attendance record.
Demonstrate initiative and good judgments
Demonstrates ability to communicate effectively with patients, staff, physicians, and general public.
Demonstrates accountability and responsibility.
Demonstrated effective team skills.
Demonstrates organizational skills.
Current BLS for Healthcare Providers Certification.
Written and spoken competence in English is required
KEY RESPONSIBILITIES:
Work collaboratively as an accountable member of the OR team
Competently perform scrub duties during surgical procedures, including:

Set priorities and expedite an efficient sterile setup for each surgical procedure
Apply knowledge and skill to the technical and procedural steps of the intended surgical procedure.
To display knowledge of instruments and equipment; their function, location, handling, sterilization and cleaning
Respond appropriately to complications and unexpected events during the surgical procedure
Competently perform circulating duties during the surgical procedure under the direction of a Registered Nurse
Perform the count procedure with the circulating registered nurse and account for all items on the sterile field
Act as a patient advocate during the surgical procedure.
Assist with lifting / positioning of the patient as required.
Assist with general housekeeping duties as required.
Assist with setting up and turning over OR theatres
Principals of confidentiality.
Responsible to the O.R. manager

Related and allied duties may be assigned from time to time as necessary to the operation of the department.
All practices shall comply with ORNAC Standards and Corporate / Departmental Policy and Procedures.
Applications for this position must be submitted on-line by March 20, 2019.
NOTE:
There will be no further postings for this position should there be no fully qualified applicants. If you wish to be considered for this position and have most of the qualifications as posted and the registration or licensure where required, you are encouraged to apply at this time.
Please quote
Competition # 2019- 37668 -External
. Horizon Health Network appreciates expressed interest, however, only candidates considered for an interview will be contacted. Human Resources Department, Horizon Health Network.