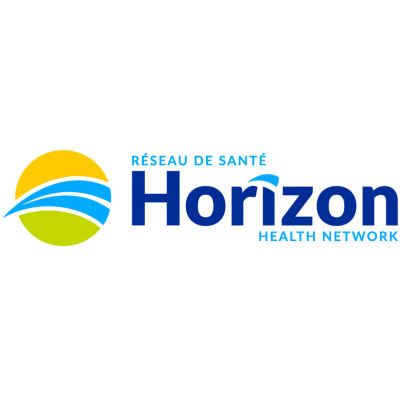 Moncton Administrative Support (Clinical) (1025) PCN 9000306
Horizon Health Network
in Moncton, NB
Horizon Health Network is an equal opportunity employer.
COMPETITION #:
2019-37657 External
BARGAINING UNIT:
CUPE
ZONE:
Moncton
DEPARTMENT:
Primary Health Care
FACILITY:
Petitcodiac Health Centre
POSTING TYPE:
Temporary Part Time
JOB TITLE:
Administrative Support
CLASSIFICATION:
Administrative Support (Clinical) (1025)
LANGUAGE:
English Essential
HOURS OF WORK:
Rotating Days, Evenings, Nights, FTE: 0.5, TEMP: May 3, 2019 to May 1, 2020, Subject to change due to operational requirements
SALARY:
$21.5833 to $23.2324 per hour (Subject to Employment Status may be paid at 90% of the indicated rate as per CUPE collective agreement article 6.08 a)
JOB PURPOSE:
The Administrative Support - Clinical is responsible for providing administrative support for a clinic, department or program.
QUALIFICATIONS:
High school graduation and an administrative support program of greater than one year and up to two years which includes medical terminology and medical transcription course plus one year of previous experience OR five (5) years of recent experience (within the last 8 years) as a 1025, shall be considered as equivalent.
Ability to attend work on a regular basis.
Ability to perform the duties of the position.
Good work record.
Written and spoken competence in English is required.
Demonstrated proficiency verified by testing in:
Data Entry 4000 KSPH
Typing 35 WPM (Medical)
Medical Terminology Spelling 75%
Medical Terminology Vocabulary 75%
Excel 75%
Outlook 75%
Word 75%
Transcription testing may be required
KEY RESPONSIBILITIES:
The Administrative Support - Clinical is responsible for:
Processing referrals, requests and other medical documents and forms
Transcribing, proofreading, and editing reports
Creating, editing and formatting documents
Maintaining databases and producing reports
Responding to inquiries and providing information
Performing reception duties
Performing general clerical and office duties
Employees are responsible to be aware of and understand Horizon's Terms of Employment:
http://skyline/EmploymentBenefits/Pages/Terms-of-your-Employment-.aspx
COMPETENCIES: Competencies Identified by Horizon Health Network:
Attention to Detail
Communication
Interpersonal Relations
Patient/Client Focus
Planning and Prioritizing Work
Results Orientation
Applications for this position must be submitted on-line by March 20, 2019.
NOTE:
There will be no further postings for this position should there be no fully qualified applicants. If you wish to be considered for this position and have most of the qualifications as posted and the registration or licensure where required, you are encouraged to apply at this time.
Please quote
Competition # 2019- 37657 -External
. Horizon Health Network appreciates expressed interest, however, only candidates considered for an interview will be contacted. Human Resources Department, Horizon Health Network.