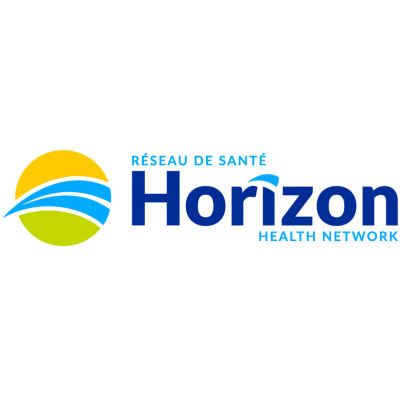 Saint John Nuclear Medicine Technologist 2 (NM02) PCN 1257241
Horizon Health Network
in Saint John, NB
Horizon Health Network is an equal opportunity employer.
COMPETITION #:
2018-36427 External
BARGAINING UNIT:
Medical Science Professionals
ZONE:
Saint John
DEPARTMENT:
Diagnostic Imaging
FACILITY:
Saint John Regional Hospital
POSTING TYPE:
Permanent Part Time
JOB TITLE:
Nuclear Medicine Technologist
CLASSIFICATION:
Nuclear Medicine Technologist 2 (NM02)
LANGUAGE:
English Essential with requirements to handle verbal French inquiries
HOURS OF WORK:
Rotating Days, Evenings, Nights, FTE: 0.5, Subject to change due to operational requirements
SALARY:
$25.97 to $32.43 per hour
JOB PURPOSE:
The Nuclear Medicine Technologist is responsible for performing nuclear medicine procedures.
QUALIFICATIONS:
Graduate of a Nuclear Medicine Technology Program.
Must be registered with the New Brunswick Association of Medical Radiation Technologists.
Ability to attend work on a regular basis.
Ability to perform the duties of the position.
Good work record.
Written and spoken competence in English and spoken competence in French are required. (Intermediate Plus)
KEY RESPONSIBILITIES:
The Nuclear Medicine Technologist is responsible for:
Assessing and preparing patients for nuclear medicine procedures
Receiving, preparing and disposing of radiopharmaceudicals
Preparing and operating equipment and performing procedures in accordance with standards of practice
Assessing images and responding appropriately
Using clinical information systems to access and maintain clinical records and documentation
Assisting with or performing quality assurance activities/initiatives
Providing specified electrodiagnostic services (i.e. stress testing)
Providing mentoring and support for DI staff, students and other health care professionals
Employees are responsible to be aware of and understand Horizon's Terms of Employment:
http://skyline/EmploymentBenefits/Pages/Terms-of-your-Employment-.aspx
COMPETENCIES: Competencies identified by Horizon Health Network:
Attention to Detail
Decision Making
Interpersonal Skills
Patient/Client Focus
Planning and Prioritizing Work
Results Orientation
Stress Management
Teamwork and Collaboration
Applications for this position must be submitted on-line by March 24, 2019.
NOTE:
There will be no further postings for this position should there be no fully qualified applicants. If you wish to be considered for this position and have most of the qualifications as posted and the registration or licensure where required, you are encouraged to apply at this time.
Please quote
Competition # 2018- 36427 -External
. Horizon Health Network appreciates expressed interest, however, only candidates considered for an interview will be contacted. Human Resources Department, Horizon Health Network.