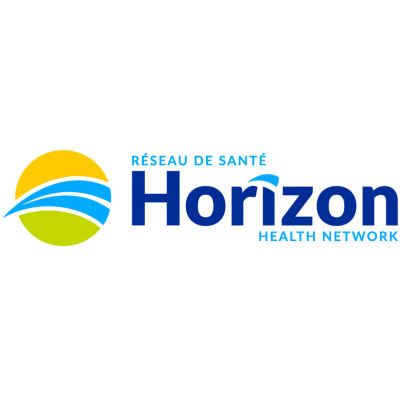 Moncton Registered Nurse Class A (RNCA) PCN 1001358
Horizon Health Network
in Moncton, NB
Horizon Health Network is an equal opportunity employer.
COMPETITION #:
2019-37568 External
BARGAINING UNIT:
NBNU
ZONE:
Moncton
DEPARTMENT:
1250 MSICU
FACILITY:
The Moncton Hospital
POSTING TYPE:
Permanent Full Time
JOB TITLE:
Registered Nurse Class A
CLASSIFICATION:
RNCA Registered Nurse Class A
LANGUAGE:
English Essential
HOURS OF WORK:
Days, Nights, Rotating, Subject to change due to operational requirements
SALARY:
$31.23 to $39.57 per hour
JOB PURPOSE:
To provide expertise in the care of the critically ill patient; in collaboration with the multidisciplinary team, by utilizing the nursing process under the direction of the unit manager or delegate.
QUALIFICATIONS:
Must have 2 years of recent medical/surgical experience within the past 8 years
Must be willing to take Critical Care Course and be successful within the first year
Advanced physical assessment skills
Ability to communicate effectively and collaboratively with patients, families, other departments, and the multidisciplinary team
Demonstrate initiative, accountability, and good judgement
Highly motivated with the ability to work independently
Must also be willing to orientate to CCU and NICU
Ability to attend work on a regular basis
Ability to perform the duties of the position
Good work record
Written and spoken competence in English is required
Applications for this position must be submitted on-line by March 20, 2019.
NOTE:
There will be no further postings for this position should there be no fully qualified applicants. If you wish to be considered for this position and have most of the qualifications as posted and the registration or licensure where required, you are encouraged to apply at this time.
Please quote
Competition # 2019- 37568 -External
. Horizon Health Network appreciates expressed interest, however, only candidates considered for an interview will be contacted. Human Resources Department, Horizon Health Network.