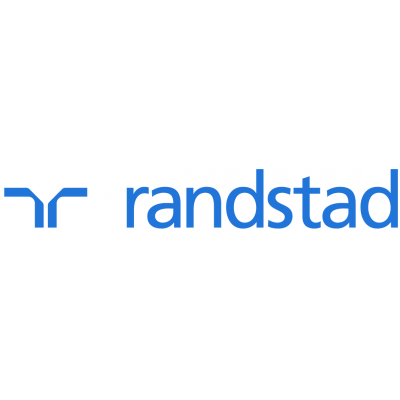 Sourcer - Entry Level (it Recruitment)

job description
Are you a team player with an endless amount of resilience and drive? Are you looking for an entry-level IT recruitment role?
Our Randstad Technologies branch in Halifax is growing again! We are currently looking for an outgoing, energetic and results driven entry-level Associate Technical Recruiter to prospect and manage new business for the Technologies sector. What can you expect day-to-day?
Job Tasks:

Sourcing and screening potential IT candidates for contract, contract-to-hire and permanent openings with our clients.

Meet or exceed weekly sales goal expectations.

Learn & understand all of Randstad Technologies' service offerings.

Responsible for processing and contacting qualified candidates who respond to Randstad Technologies via phone, email or web.

Establish relationships with consultants/contractors in specified region(s) or with specified clients.

Interview prospective candidates and educate candidates on company process.

Update and track candidates in accordance to Randstad Technologies' standards.

Responsible for increasing number of qualified applicants in database.

Refer job order leads and hiring manager names to Account Managers.

Refer qualified candidates on open job requirements
Required Skills:

A strong work ethic and sense of commitment.

Past history of exceeding personal individual goals while working in a team environment.

Able to work in a very fast paced, dynamic environment.

Closing skills and the ability to build lasting relationships built on honest and integrity.

Excellent communication, presentation and customer service skills.
If you have what it takes, then please apply today!
Randstad Canada is committed to fostering an inclusive, accessible environment, where all employees and customers feel valued, respected and supported. We are dedicated to building a workforce that reflects the diversity of our customers and communities in which we live and serve, and creating an environment where every employee has the opportunity to reach her/his potential. We welcome applications from: women, Aboriginal persons, persons with disabilities, ethnic minorities, visible minorities, and others who may contribute to diversification.
As part of our commitment to accessibility for all persons with disabilities, Randstad Canada will, upon the request of the applicant, provide accommodation during the recruitment process to ensure equal access to applicants with disabilities. Please contact your Randstad Recruiter/Consultant about your needs, and we will consult with you to ensure suitable accommodation is provided.
All qualified applicants are encouraged to apply; however, in accordance with Canadian immigration requirements, Canadians and permanent residents will be given priority. For all feedback on equity and accommodation needs, please contact your local Randstad Canada Branch.
Randstad Canada is committed to fostering an inclusive, accessible environment, where all employees and customers feel valued, respected and supported. We are dedicated to building a workforce that reflects the diversity of our customers and communities in which we live and serve, and creating an environment where every employee has the opportunity to reach her/his potential. We welcome applications from: women, Aboriginal persons, persons with disabilities, ethnic minorities, visible minorities, and others who may contribute to diversification.
As part of our commitment to accessibility for all persons with disabilities, Randstad Canada will, upon the request of the applicant, provide accommodation during the recruitment process to ensure equal access to applicants with disabilities. Please contact your Randstad Recruiter/Consultant about your needs, and we will consult with you to ensure suitable accommodation is provided.
All qualified applicants are encouraged to apply; however, in accordance with Canadian immigration requirements, Canadians and permanent residents will be given priority.
For all feedback on equity and accommodation needs, please contact your local Randstad Canada Branch.
Randstad Canada