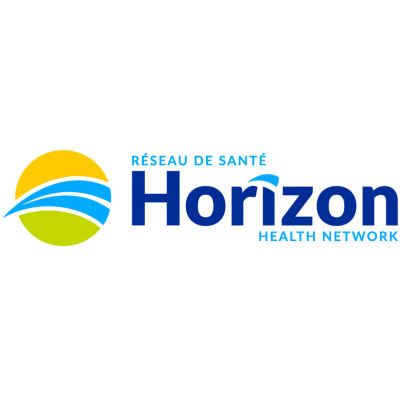 Saint John Registered Nurse Class A (RNCA) PCN 1252119 / 1255489
Horizon Health Network
in Saint John, NB
Horizon Health Network is an equal opportunity employer.
COMPETITION #:
2019-37495 External
BARGAINING UNIT:
NBNU
ZONE:
Saint John, Provincial Program
DEPARTMENT:
H Cardiac Cath Lab nursing/H Electrophysiology
FACILITY:
Saint John Regional Hospital
POSTING TYPE:
Permanenet Full Time
JOB TITLE:
Registered Nurse
CLASSIFICATION:
RNCA Registered Nurse Class A
LANGUAGE:
English Essential with requirements to handle verbal French inquiries
HOURS OF WORK:
Rotating Days, Evenings, Standby and Call-Back on off hours, Subject to change due to operational requirements.
SALARY:
$31.23 to $39.57 per hour
JOB PURPOSE:
To provide Interventional Cardiology and Electrophysiology nursing services within the domain of the New Brunswick Heart Centre.
QUALIFICATIONS:
Nurse registered in the Province of New Brunswick
Current Cardiac Catheterization laboratory experience (three years in the last four)
Previous CCU or ER experience is an asset
Demonstrates knowledge of the Standards of Professional Nursing Practice
Demonstrates knowledge of cardiovascular anatomy, physiology and pharmacology
Demonstrates advanced clinical and critical thinking skills
Demonstrates strong interpersonal skills including effective communication with patients, physicians and other healthcare team members
Current mandatory certifications: BCLS, venipuncture, IV therapy, Defibrillation
Demonstrates professional demeanour in attitude, behaviour, presentation and dress
Physically able to perform assigned duties - please note that in this environment rapid episodes of physical movement as well as bending, twisting, pulling, lifting and reaching are commonplace activities. You are required to wear radiation protective garments of significant weight. You will be walking or standing for 3/4 or more of the shift
High regard for confidentiality and advocacy for patients
Ability to attend work on a regular basis.
Ability to perform the duties of the position.
Good work record.
Written and spoken competence in English and spoken competence in French are required (Intermediate Plus).
Applications for this position must be submitted on-line by March 17, 2019.
NOTE:
There will be no further postings for this position should there be no fully qualified applicants. If you wish to be considered for this position and have most of the qualifications as posted and the registration or licensure where required, you are encouraged to apply at this time.
Please quote
Competition # 2019- 37495 -External
. Horizon Health Network appreciates expressed interest, however, only candidates considered for an interview will be contacted. Human Resources Department, Horizon Health Network .