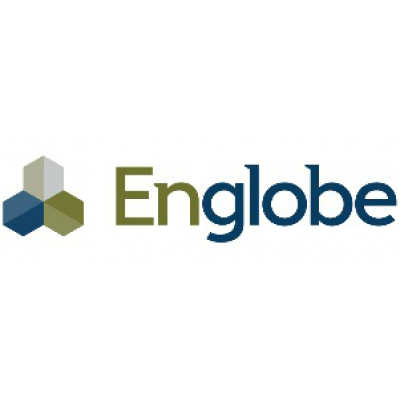 Asphalt Field Technician/Technologist
Englobe Corp.
in Dartmouth, NS
Englobe Corp. is on an exciting growth path in AtlanticCanada and we are currently looking for an Asphalt FieldTechnician/Technologist to join our excellent team in Dartmouth, NS.
Who we are?
Established in 1961, Englobe Corp. is one of Canada'sleading geotechnical, construction materials and environmental firms, offeringa comprehensive range of professional services to a wide array of clients. Englobeoperates 60 offices across Canada and has a current full-time staff of over 2000 employees nationwide and nearly 200 in Atlantic Canada alone. We havebeen in NS since the 1960's.
If you are looking for a challenge in a team-oriented,friendly and respectful work environment on a growing team, we would love tohear from you. The position includes the following responsibilities:
Responsibilities:

Field inspection and testing during placement of hot-mixasphalt to match current NSTIR requirements - including proper sampling,coring, temperature and compaction verification, etc.
Familiar with current NSTIR End-Product-SpecificationAsphalt specifications and familiarity with construction bests-practices
Sampling and properly recording all field samples fortesting and/or holding.
Communicate results effectively with client and Englobesupervisor.
Maintain proper record of field test results for review andsubsequent submissions.
Qualifications
Technical degree or diploma in civil engineering (orequivalent);
Minimum 5 years of working experience in a similarengineering field;
Team-oriented and an excellent communicator;
Valid driver's license; and,
Willingness and ability to travel throughout Nova Scotia ona required basis.
Englobe Corp. adheres to employment equity and equal opportunity programs and encourages all women, visible minorities, Aboriginals and disabled persons to apply. Only selected candidates will be contacted.