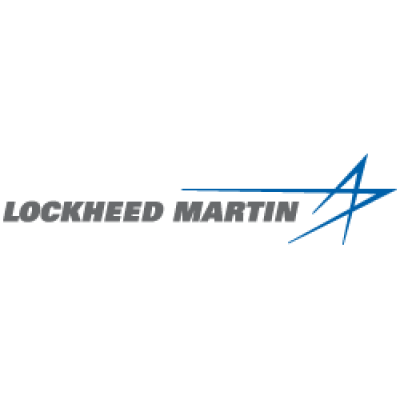 Software Integration / DevSecOps Specialist
Lockheed Martin Canada
in Halifax, NS
Specific Job Description
Perform assigned tasks in technical/engineering disciplines e.g., Computer Science, Software Engineering, Information Technology, Electrical Engineering related to software build, development, security, systems administration/networking & integration.
Devops / DevSecOps work related to any number of Combat Management System (CMS) Programs supporting customers both Domestic and International.
The Software Integration Teamu0027s responsibilities include:
Supporting a Continuous Integration Build Environment of various languages (C, C++, Java) using tools such as Gradle, Jenkins, Archiva, and Version Control Systems (Subversion, Git)
Installing, configuring, and troubleshooting Linux services and applications including Maria DB, Apache Web Server, Web Applications, and Version Control Systems
Administration and deployment of Virtual Machines (VMware/ESX server) including installing, configuring, and troubleshooting Linux/UNIX operating systems
Automating tasks using scripts written in languages such as BASH, or Python
Supporting the deployment and configuration of Docker containers
Configuring network switches and firewalls
Deploying and cabling of PCs, servers and various IT equipment
Maintain system and hardware documentation and diagrams
Work closely with Software, Systems & Security Engineering groups
Supporting users with Linux/UNIX operating system issues
INDP.
Equal Opportunity Statement
Lockheed Martin Canada is an equal opportunity employer that values diversity in the workplace. We are committed to excellence in serving all customers, including people with disabilities, and we encourage feedback on the provision of these services.
Required skills, qualifications and experience
Bachelor's degree in Computer Science, Software Engineering, Information Technology, Electrical Engineering + 2 years of experience or College diploma in IT Administration + 5 years of experience
Understanding of Java, C++, Bash, Python
Systems Administration level knowledge of Linux (RHEL-based O/Su0027s, Centos, Fedora, etc.)
Familiarity with DevSecOps Practices
2-5 years of experience in a similar role.
Business Environment
Lockheed Martin Canada is the Canadian-based arm of Lockheed Martin Corporation, a global security and aerospace company employing 98,000 people worldwide, including nearly 1,000 Canadians. By applying innovative approaches of our highly skilled and experienced Canadian workforce, we have been Canada's trusted defence and aerospace partner for over 75 years. We operate major facilities in Ottawa, Montreal, Halifax, Calgary and Victoria and work on a wide range of major programs from advanced naval technology products and unmanned systems software to providing delivery and in-service support of the latest military aircraft to commercial engine repair and overhaul capabilities.