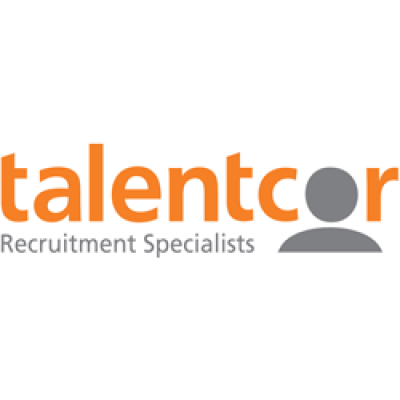 INDUSTRIAL MECHANIC (Licensed Millwright; Machine Repair)
Talentcor
in Huron Park, ON
Talentcor
London
is hiring an Industrial Mechanic (Licensed Millwright; Machine Repair) for a reputable company in Huron Park, Ontario. If you are seeking rewarding employment, take a look at the details below and apply to
Talentcor
today!
ROLE: INDUSTRIAL MECHANIC (Licensed Millwright; Machine Repair)
What are some of the job responsibilities of the Millwright?
Will perform the duties of an Industrial Mechanic
Responsible for the repair and maintenance of plant equipment
Diagnose, correct and repair machinery and make general repairs without supervision
Must be competent in the areas of electrical, hydraulics, pneumatics and basic trouble shooting of PLC controls and CNC equipment and to be competent to industry standards on tool room equipment
What are some of the key Skills, Knowledge and Education to land this Maintenance Mechanic position?
Minimum 5 years' experience
Licensed Millwright with electrical experience or Licensed Electrician with mechanical experience
Certified through the Ontario Registered Apprenticeship Program and possess a valid certificate
Effective communication skills and demonstrated ability to work with in a team environment
Ability to use various problem-solving techniques, and must possess strong troubleshooting skills
Knowledge of the application of Occupational Health and Safety Act
What are some of the PERKS of the Industrial Millwright role?
$61,000 - 67,000K per year
Benefits, including RRSP matching
Vacation Time
Permanent, Full-Time, Long-Term employment with a reputable organization
If you are interested in this role and possess the necessary skills and qualifications, please send your resume to Jordan Granger at jgranger@talentcor.com or call me, 519-963-8255.
Talentcor
would like to thank everyone for their interest; however, only the most qualified candidates will be contacted. Accommodations for job applicants with disabilities will be provided upon request during the recruitment, assessment, selection and placement process. Alternate format available upon request.
Apply URL: