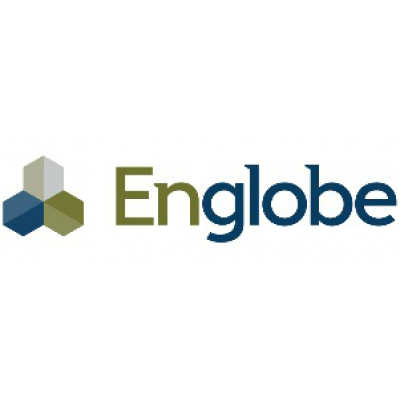 Intermediate Electrical Engineer
Englobe Corp.
in Dartmouth, NS
Founded in Quebec more than 50 years ago, Englobe is one ofthe largest soils, materials and environment organizations in Canada. Englobe is distinguished by the credibility it has built upover the years and its people-centred values. Its 2000 employees providerecognized expertise to a long roster of clients across Canada and abroad. TheEnglobe name is a guarantee of quality.
Due to the continued growth of our business, we presentlyhave an opening in Dartmouth for an Intermediate Electrical Engineer.
Job Description
The candidate will be expected to work independently withattention to detail on projects related the following; health care, municipal,commercial, and industrial applications, including design of low/high voltagepower distribution, lighting, motor controls, fire alarm, communications andsecurity systems.
Responsibilities



Reviewing potential projects and preparation of feeproposals
Design and management of various electrical projects
Preparation and verification of drawings and specifications
Dealing with Clients, contractors and suppliers in thepositive promotion of the firm.
Qualifications
Competencies
Strong attention to detail
Strong communication skills
Organization and planning skills
Judgment and decision-making ability
Problem analysis and problem-solving skills
Time Management
Professionalism
Resourcefulness
Education and Experience
Electrical Engineering Degree
A minimum of 7 years experience.
Requirements

Candidates must have or be immediately eligible for P.Eng.registration with APENS.
Excellent written and verbal communication skills, includingability to produce well-written reports and technical specifications.
Ability to plan, set priorities and see projects through tocompletion.
Ability to work independently and take initiative.
Ability to work in a team environment.
Experience with AutoCad and Revit software an asset.
Valid driver's license
We pride ourselves on our family-oriented culture and our customer-focusedapproach. We are committed to, and are recognized by our employees, forproviding long-term rewarding careers. We do this by offering an exciting, teamoriented and continuous learning work environment.
Englobe Corp. adheres to employment equity and equal opportunity programs and encourages all women, visible minorities, Aboriginals and disabled persons to apply. Only selected candidates will be contacted.