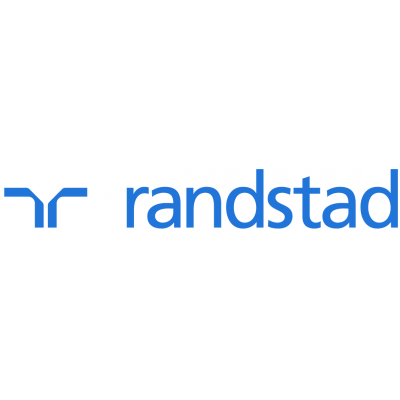 Part-time Retail Sales Associate

job description
Randstad Staffing, Canada's #1 Integrated Staffing firm is actively recruiting for a part-time sales associate to work with one of our clients at the airport. This position will begin when the right fit candidate has been chosen and they will be responsible for, but not limited to the following:
-Greet customers with courtesy and dynamism in order to offer a high-quality shopping experience to our customers
-Inspire the customers to buy products adapted to their needs through a professional and personalized approach.
-Clearly present the store's products and promotions, their benefits and possible savings in comparison to the local market, and encourage cross selling.
-Ensure that the exposition area (displayer units, tools, and testers) and the products are clean, presentable and in good condition throughout the day.
-Process transactions on the cash register and ensure that the transaction is applied to the right flight.
-Handle all currencies and payment methods.
-Ensure the shop is fully stocked and that the displays are presentable and attractive.
-Perform any other related tasks, when needed, to support the operations and the supervisory staff.
Advantages
-part-time position (20-25 hrs a week)
-Start right away.
-Benefits available
-Great resume builder
Qualifications
-1 to 3 years' experience in a similar position
-Availability and flexibility to work from 3 am to 8 am;
-Great customer service and sales oriented attitude;
-Professional attitudes and behavior such as: team work, versatility, honesty, proactiveness and the ability to work under pressure;
-Possessing your own reliable transportation is an asset.
** Candidate must complete a record check in order to be considered **
Why Randstad?
At Randstad we are committed to find you the perfect "fit" through our "Job fit, Boss fit, Company fit" approach. We will take the time to get to know you as well as the employer and figure out exactly what's right for you, then present you to the right career at the right time.
Does this sound like an opportunity that you "Fit" perfectly?
Apply today!
robyn.black@randstad.ca
Robyn
Phone Number:
902.422.9675
Fax Number:
902.420.0156
Randstad Canada
Randstad Canada is committed to building a diverse workforce reflective of the diversity of Canada. As a result, we promote employment equity and encourage candidates, especially those who identify as a woman, an Aboriginal person, a person with a disability or a member of a visible minority group, and any others who may contribute to the diversification of our workforce, to apply.
Randstad Canada is also committed to developing an inclusive, barrier-free selection processes and work environments.If contacted in relation to a job opportunity, you should advise your Randstad Representative or your local Randstad branch in a timely fashion of the accommodation measures which must be taken to enable you to be assessed in a fair and equitable manner.Information received relating to accommodation measures will be addressed confidentially.
For all feedback on equity and accommodation needs, please contact your local Randstad Canada Branch.