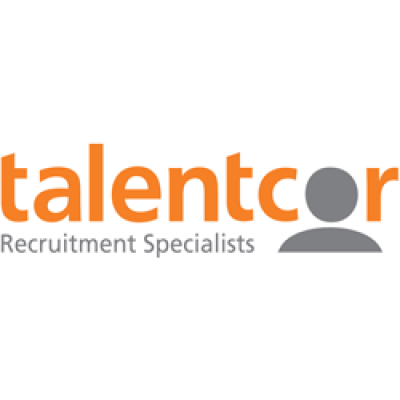 General Labour
Talentcor
in Tillsonburg, ON
Talentcor London
is currently recruiting for
Material Handlers, General Labourers, Lead Inspectors and Supervisors
in London, Woodstock, Ingersoll and Tillsonburg. If you are the 'hands on type', reliable and have your own transportation contact us today! We have jobs you want!
What are some of the specifics?
Pay: $15.00 - 17.50 per hour, paid WEEKLY
Available shifts:
Straight midnights 11:00 PM - 7:00 AM, or
Straight afternoons 3:00 PM - 11:00 PM, or
Straight days 7:00 AM - 3:00 PM
What are some of the Skills & Abilities you must possess:
Great communication skills are a must
Teamwork is key
Dexterity skill and ability to work with your hands
Able to work outdoors and lift up to 50lbs
Reliable transportation to get to the work location
What are some of the Job Responsibilities?
Hands on supervision of assigned inspectors
Utilizing your working knowledge of relative ISO procedures
Complete inspector reviews and prepare work instructions
Adhere to all Health and Safety rules and regulation
Authorize daily time sheets for assigned inspectors (Supervisors)
How do you apply?
Please submit your resume to Jordan Granger via email, jgranger@talentcor.com .
Talentcor would like to thank all that apply however; only the most qualified candidates will be contacted. We also encourage you to visit our website www.talentcor.com .
Accommodations for job applicants with disabilities will be provided upon request during the recruitment, assessment, selection, and placement process. Alternate format available upon request.
Apply URL: