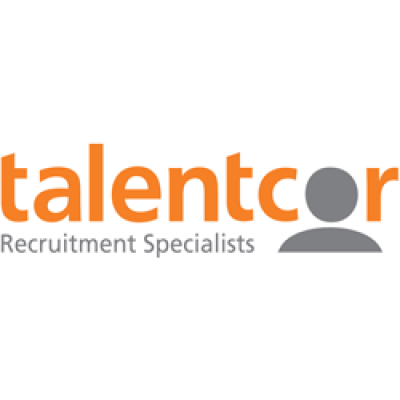 Operations Coordinator
Talentcor
in Mitchell, ON

HEAR YE, HEAR YE! Are you looking for your career job? Do you want full-time, permanent employment? Well, look no further because we have the job for you!! Talentcor London is searching for an Operations Coordinator in the Hensall-Michell, Ontario area. If you feel you would be a good fit for this position, and remember that you have transferable skills which can be utilized in almost any industry , then send us your resume or call Talentcor today!
Specifics of the Operations Coordinator job:
Responsible for facility operations, including grain handling, bean and seed processing operations
Maintain strong relationships with customer and colleagues
Responsible for Branch P&L
Identify and implement ways to continuously improve organizational processes and policies
Monitor, manage and help improve communication processes
Accountability for the Health & Safety standards within various facilities
Must ensure locations are continuously in compliance with health and safety regulations
Ability to resolve operational issues proactively
Oversee and provide input for maintenance budgets and programs

What are some of the qualifications for the Operations Coordinator position:
Strong customer service and communication skills are a must
Solid problem solving, decision-making and time management abilities
2-5+ years of experience in an Operations role
Agricultural experience or experience with working with grain elevators is an asset
Post-secondary education is a strong asset
Knowledge of inventory control, quality management, operating efficiency and budget management
Demonstrated ability to effectively plan resourcing and improve efficiencies
Valid driver's license and reliable transportation is required

Last, but obviously not least, what are the Perks of the Operations Coordinator role?
Straight days! No rotating shifts!
Above average compensation
Long-term, Permanent employment
Benefits and Pension

If you are interested in landing this amazing job opportunity, please send your resume to: mthompson@talentcor.com or contact Michelle at 519-963-8277. We're looking forward to finding you your next career!
Talentcor would like to thank everyone for their interest; however, only the most qualified candidates will be contacted. Accommodations for job applicants with disabilities will be provided upon request during the recruitment, assessment, selection and placement process. Alternate format available upon request.
We encourage you to visit our website www.talentcor.com regularly to stay up-to-date on new postings.
Apply URL: