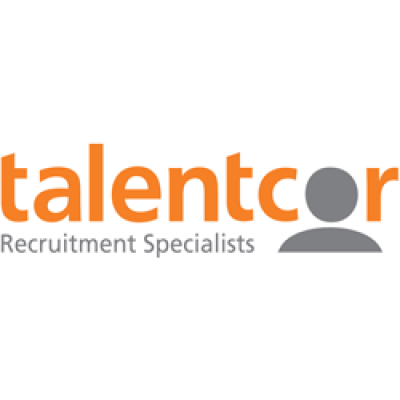 Splicing Operator

are you looking for full time hours in the west end/ Kanata area of Ottawa? Do you have exceptional hand/eye coordination and manual dexterity? Do you LOVE working with "small components", and are interested in growth and being part of an exciting team?
if you are, then Talentcor wants to hear from you!
What our client is looking for:
minimum of 1-2 years' related work experience or electronic/ mechanical education
What you will be asked to do:

Assembles components according to specific drawings and procedures and process documentation.

Operates various manufacturing equipment, fully certified, according to documented processes and defined schedules and loads.

Uses pneumatic tools and equipment as well as hand tools for assembly purposes.
What's in it for you:
- full time hours
- pay rates above minimum wage (starting at $15.00 per hour)
- free parking, or great public transportation access
- OT opportunities
- flexibility with shifts (weekends, weekdays)
How to apply:
send your resume to Ottawa@Talentcor.com
OR
quick apply on our website @ www.talentcor.com
Apply URL: