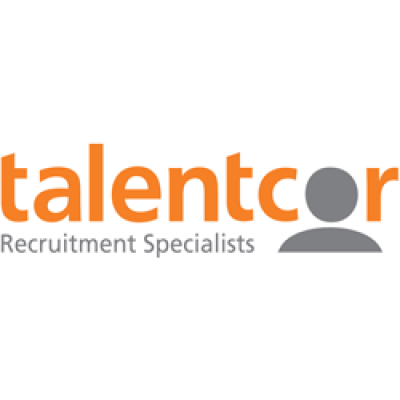 Machine Operator
Talentcor
in Brockville, ON
Talentcor Brockville is currently recruiting for our client, located in Brockville and Perth a multi-national organization considered a leader in the manufacturing sector.
Currently we have several 18 month contract positions available within Brockville and Perth manufacturing facilities. Rate of pay $15.88-$18.32 depending on location and shift.
Immediate openings available in Brockville
Job Description
:
Operators are active members of a team responsible for daily production of quality product and continuous improvement throughout the clients manufacturing plant. In this position you will operate and maintain production equipment; be responsible for material handling and production reporting; and maintain a safe work environment.
Working along with the rest of the manufacturing team, you will work to understand and exceed clients customer expectations.
A high-school diploma is a requirement for this position. You are a fast-learner with strong attention to detail and have excellent time-management skills.
In addition to the above items, employees will be required have good spacial awareness and attention to detail for all visual and audio tasks.
You will be expected to operate or work near moving machinery.
Personal protective equipment will be required: hearing protection, safety shoes, and safety glasses.
This position will require the flexibility to work in numerous areas in the facility. This will mean that the exposures/demands may change throughout their placement time.
Have proven track record of possessing a proactive mind set in the areas of safety, quality, productivity and waste reduction.
You will be a member of a highly efficient team that needs to be dynamic and flexible to respond to business needs, scheduling and loading.
The position may require working on a rotating 12-hour shift including weekend work.
Physically able to lift up to 50lbs.
If you are interested in applying to this position, please forward your resume to Teresa Nadeau Lacroix Tnadeau-lacroix@talentcor.com
Or drop by our Brockville office located at 105 Strowger Boulevard
Talentcor would like to thank everyone for their interest; however, only the most qualified candidates will be contacted.
Accommodations for job applicants with disabilities will be provided upon request during the recruitment, assessment, selection and placement process.
Alternate format available upon request.
We encourage you to visit our website www.talentcor.com regularly to stay up-to-date on new career opportunities.
Apply URL: