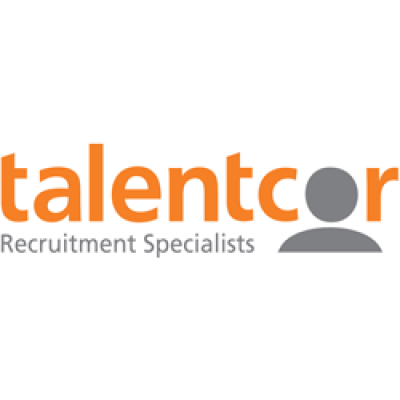 Tool and Die Maker
Talentcor
in Strathroy, ON
Talentcor London is currently recruiting FULL TIME/PERMANENT
Tool and Die Maker
$34.00-35.00 an hour with great benefits and only 20 minutes west of London. This company is growing with a potential for growth.
The Job:
Primary Purpose of Position To keep all tools and dies in good working order.
Preventative Maintenance: Desoldering cast tools, maintain cast and trim tools in good working condition through regular preventative maintenance.
Repair tooling related breakdowns.
Running hydraulic or air cylinders as required.
Performing measuring, checking and layout operations.
Setting up and operating to prescribed tolerance various precision machining tools.
Making minor engineering changes to dies as requested 3. Shipping or receiving: all cast or trim tools (new or production) to die shops, as needed. (Off shifts) 4. Machining: Making fixtures, plunger tips, cores, punches, gauges and drawings for parts.
What you need:
Educational and Certification Background 1 Certificate of Qualification for Tool & Die Maker
Mould Maker Essential 2 3+ years' experience within a manufacturing plant Essential Personal Competencies (Knowledge, Skills, Abilities, and Other Attributes):
Must know how to use hand, bench and portable power tools, jigs and fixtures, and precision measuring equipment, ID / OD grinder, milling machine, lathe, radial arm drill, computer, welder, and how to assemble Cast/Trim dies.
If you are interested in this position please e-mail your resume to Jordan Granger at jgranger @talentcor.com or call 519-963-8255 to discuss.
Talentcor would like to thank everyone for their interest; however, only the most qualified candidates will be contacted. Accommodations for job applicants with disabilities will be provided upon request during the recruitment, assessment, selection and placement process. Alternate format available upon request.
Apply URL: