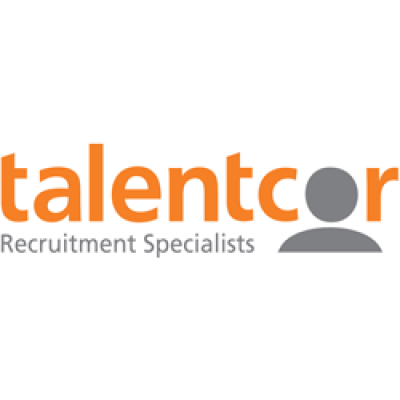 Front Desk /Customer Service
$15- $17/hr Permanent Role
Talentcor Toronto
is recruiting for a college located in Toronto. T he successful candidate will preform general administrative duties and maintain the reception area of a growing college.
ESSENTIAL FUNCTIONS:


Manage front desk - Maintain professionalism and organization of front desk


Greet students and visitors to the office


Responsible for general phone queries to the college


Provide information and assistance to students


Follow-up student queries


Responsible for communication of pertinent college news and program/class updates


Ownership of overall office maintenance


Manage till at front desk


KNOWLEDGE, SKILLS, AND ABILITIES REQUIRED:


Patient and calm


Ambitious and proactive


Intelligent and eager to learn


Works with a sense of urgency


Highly sociable, courteous and professional


Detail-oriented and disciplined in self-review


Passion for process improvement and desire to invest in efficiency


Assertive and confident to work with strong personalities


Embraces problem-solving challenges and opportunities


EXPERIENCE REQUIRED:


2 years of experience in a similar role (Educational Institute preferred)


Exceptional written and verbal communication skills


Proficient user of all Microsoft Office tools and Microsoft Outlook


Job Type: Full-time
Experience:


Customer Service: 2 years (Preferred)


.
Apply URL: