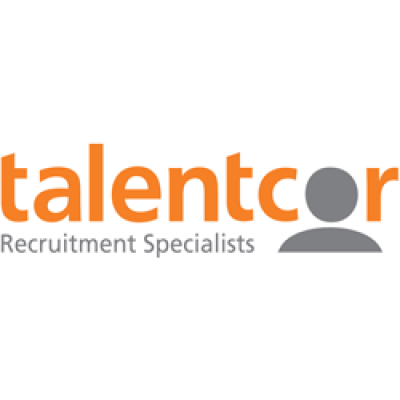 Production-Operator
Are you ready for a change?
Are you interested in working at a well-known printing facility in Lakeshore?
LucasWorks is looking for a team of Production Operators to join a company who has a focus on customers and employees who are motivated and will rise up to challenges! This role will be fast-paced and offer the chance to build teamwork, problem solving, and organizational skills. There is an opportunity for permanent hire on and growth.
This job offers:


Days/Afternoons rotating or Steady Midnights shifts available


Clean, safe and friendly work environment


Sorting, packing, shipping and receiving a variety of custom made business products


Wage increases within the first year


Internal Referral and Incentive programs


Up to 40 hours a week, PAID WEEKLY!


We are looking for employees who have:


Ability to work in a physical work environment


Reliable transportation - the position is not on a bus route


High school diploma or equivalent


Positive attitude


Attention to detail


Safety shoes and safety glasses


Does this sound like a job that would interest you? Please send your resume to Katie@lucasworks.ca or contact the LucasWorks office today 519-988-1000, we would love to talk to you!
"Accommodations for job applicants with disabilities will be provided upon request during the recruitment, assignment, selection and placement process."
Apply URL: