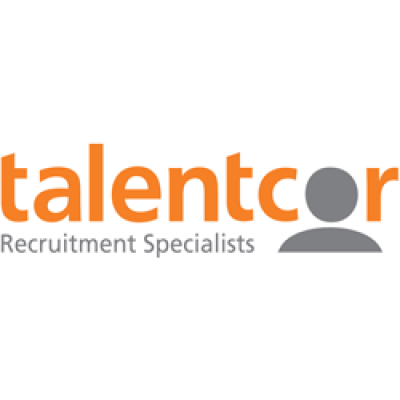 Paralegal/ Law Clerk
Talentcor Professional
is looking for Paralegal/Law Clerk for a temporary assignment for one of our clients downtown Toronto.
Opportunity would start ASAP and run until end of December or mid-January. Ideal candidate would have experience in both Corporate and Privacy law and the ability to multitask through a heavy work load. The law clerks/paralegals work under the supervision of a lawyer as part of a litigation team. You need to have a comfortable level of familiarity with the area of law and legal procedure with which you work.
Job Duties
Comply with all firm policies
Comply with the administrative procedures
Draft pleadings, motion records, trial records, Statements of Issues, pre-trial memorandum, pre-arbitration memorandums;
Identify and confirm limitation periods;
Contribute to discussions with lawyer concerning file strategy, theory and appropriate litigation plan;
Identify issues that require attention of the lawyer
Review files and summarize documents
Identify files ready for settlement discussions or appropriate to prepare for settlement conferences;
Prepare Applications for Mediation and Arbitration;
Assist with trial preparation including summons to witnesses and date coordination with experts;
Other duties as assigned.
Requirements
MINIMUM 3 plus years of relevant work experience;
Completion of a Paralegal, Legal Assistant or Law Clerk Program;
Office Software Skills (preferable TimeMatters, PCLaw, Primafact, etc);
Experience in both Corporate and Privacy law a definite asset;
Excellent organizational skills, with the ability to work well under pressure;
Excellent interpersonal and client service skills;
Confident and dependable, with strong initiative and ability to work both independently and in a team oriented atmosphere.
Application:
Suitable and Interested applicants are invited to send their resume to Matthew Penney at mpenney@talentcor.ca !
Talentcor would like to thank all candidates for their interest in this opportunity. Due to the volume of resumes we receive we may only be able to respond directly to those candidates being selected for an interview. Accommodations for job applicants with disabilities will be provided upon request during the recruitment, assessment, selection and placement process.
We encourage you to visit www.talentcor.com regularly as new and exciting employment opportunities become available daily!
Apply URL: