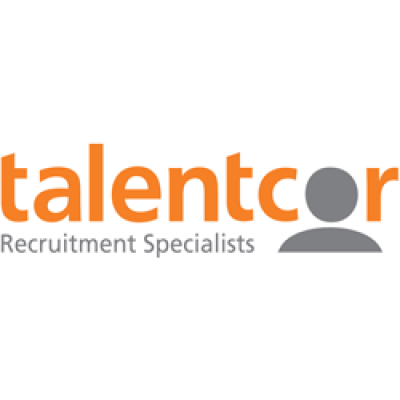 Plastic Injection Set Up Operator
Talentcor
in Goderich, ON
Talentcor is currently recruiting for a
Plastic Injection Set Up Operator in Goderich, Ontario.
This company has longevity and stability and is looking for people that want to grow and excel with them
. This is a full time Permanent position $20-25.00 an hour.
What you are doing:
Perform injection mold changes and ensure mold and machine is working properly;
Control the machine parameters on the basis of the manufacturing master data sheets and the target specifications (i.e. cycle time, weight of shot, etc.);
Make improvements to machines to improve efficiency and reduce downtime;
Maintain communication between shifts by informing Tool Room and/or Lead Hands of mold or machine issues;
Participate in improvement projects as necessary.
What you need:

2 years maintenance experience and/or injection mold work experience
Knowledge of injection molding processes
What's in it for you:
Great benefits package
Monthly quality bonus
Overtime paid after 40 hours per week
Safety footwear allowance
If you are interested in this position please e-mail your resume to Ana Batista at
abatista@talentcor.com
or call 519-963-8259 to discuss.
Talentcor would like to thank everyone for their interest; however, only the most qualified candidates will be contacted. Accommodations for job applicants with disabilities will be provided upon request during the recruitment, assessment, selection and placement process. Alternate format available upon request.
Apply URL: