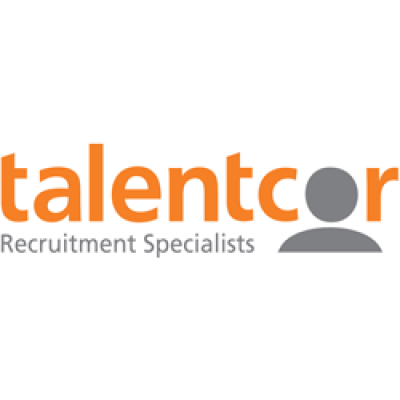 Automotive Parts Assembler
Talentcor
in Stratford, ON
Looking to get into the Automotive industry, but don't feel you have the skills? Talentcor has a fantastic job opportunity in Stratford that you are going to want to apply for!!
The Production Assembly Job:
Automotive assembly in manufacturing
Visual inspection of parts and ensuring quality control process is followed
What you get and what you need:
Benefits after 6 months of employment
Great opportunity for Overtime (HOLIDAY shopping season is upon us!!)
DOUBLE time on Sundays!
No previous Experience required.
What are some of the specifics for the Automotive production job?
$17-22.50 per hour
Opportunity for overtime required
Paid for Overtime after 38 hours
Must be available to work rotating shifts, days and afternoons
If you are interested in this position please e-mail your resume to Jordan Granger at jgranger@talentcor.com or call 519-963-8255 to discuss.
Talentcor would like to thank everyone for their interest; however, only the most qualified candidates will be contacted. Accommodations for job applicants with disabilities will be provided upon request during the recruitment, assessment, selection and placement process. Alternate format available upon request.
Apply URL: