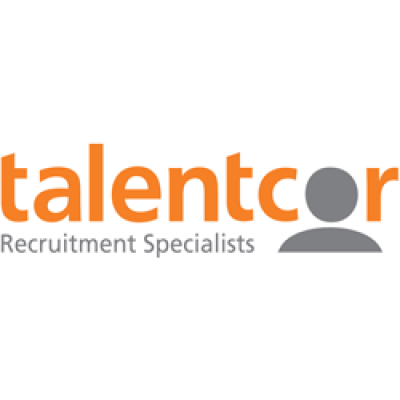 Junior Machine Operators
Talentcor
in Huron Park, ON
Talentcor London
is currently recruiting
Junior
Machine Operators in Huron Park Ontario
. Our client is growing and is looking for stable employees that want to grow with them. No experience necessary just a good attitude and the ability to learn.
Knowledge, Skills and Qualifications
The ability to cross train and flexibility to change shifts as needed.
Overtime is often required.
1-2 years manufacturing experience would be an asset.
Key Job Responsibilities
Run standard machines and equipment after training
Train on CNC machines.
Inspect the quality of the parts being produced
Pack out parts as they're being produced
Maintain a safe work environment at all times
Salary
$15.35- $17.05
DAY/AFT rotation, straights afternoons, straight midnight's all available
Time and a half after 40 hours per week
This is an ONGOING position with possibility for hire.
If you are qualified for this role, please send your resume to Ana Batista:
abatista@talentcor.com
or Fax: 519-672-7044 or apply online.
Talentcor would like to thank everyone for their interest; however, only the most qualified candidates will be contacted. Accommodations for job applicants with disabilities will be provided upon request during the recruitment, assessment, selection and placement process. Alternate format available upon request.
We encourage you to visit our website www.talentcor.com regularly to stay up-to-date on new postings.
Apply URL: