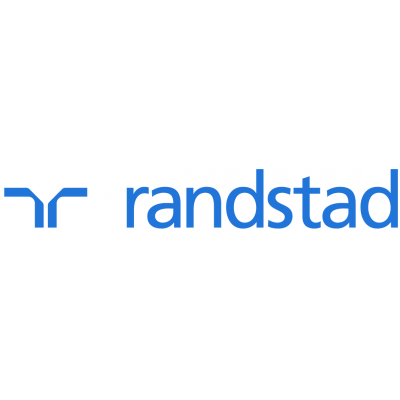 Bilingual Dispatcher

job description
Randstad, Canada's #1 Agency, is currently recruiting for two bilingual dispatcher positions on behalf of our client in Halifax, NS. This is a six month contract that could lead to extension. The duties of the dispatcher are:
-ensuring that all dispatched service requests are complete with all the information necessary as they are routed to a qualified technician to for service delivery.
-Provides telephone service to our customers (in french and english)
-Registering and validating their service requests
-Performing initial customer interface and service request information triage.
-Service Request Ticket creation
-Booking appointment in case the Customer requires it
-Assign service requests to Customer Engineers
-Updating systems for Ticket and tech tracking and Tech resource management
-Works independently or cooperatively as a member of a team under the direction of a team leader or manager.
-Monitor and address alerts and escalations
-Other duties as required
Advantages
- 6 month contract that could lead to extension
- downtown Halifax location
- paid weekly
- The shifts are 12 pm-8 pm and 4 pm-12 am (one or the other)
Qualifications
-Experience 1 to 3 Years (handling calls)
-Excellent communication in both french and english (verbal and email)
-Willingness and ability to work in shifts.
-Multitasking and coordination skills
-Team Player
-Good knowledge of Microsoft Office Suite (Word, Excel, Outlook etc.)
If this sounds like something you are suited for please apply today!
2 easy ways to apply:
1. Register on our website at www.randstad.ca
2. Email your resume to robyn.black@randstad.ca
Robyn
Phone Number:
902.422.9675
Fax Number:
902.420.0156
Randstad Canada
Randstad Canada is committed to building a diverse workforce reflective of the diversity of Canada. As a result, we promote employment equity and encourage candidates, especially those who identify as a woman, an Aboriginal person, a person with a disability or a member of a visible minority group, and any others who may contribute to the diversification of our workforce, to apply.
Randstad Canada is also committed to developing an inclusive, barrier-free selection processes and work environments.If contacted in relation to a job opportunity, you should advise your Randstad Representative or your local Randstad branch in a timely fashion of the accommodation measures which must be taken to enable you to be assessed in a fair and equitable manner.Information received relating to accommodation measures will be addressed confidentially.
For all feedback on equity and accommodation needs, please contact your local Randstad Canada Branch.