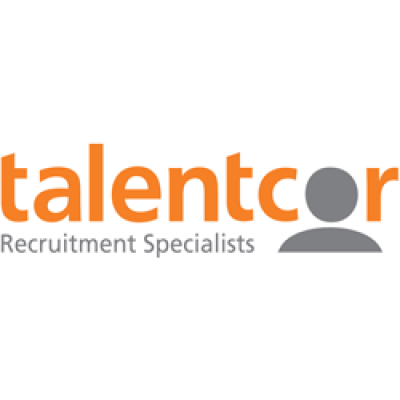 Director, Customer Success
Lucas Professional Search Group is recruiting on behalf of our client, who is looking to fill the important leadership role of
Director, Customer Success
. This key position is responsible for providing inspirational guidance for our client's committed team of customer service specialists and field support teams as they deliver an exceptional customer experience on behalf of their national partners.
Reporting to the President, and as a member of their senior leadership team, you are responsible for providing both thought leadership and direct guidance for our client's service personnel and their wide network of in-field technicians who deliver service to thousands of consumers every month. You are responsible for maintaining and advancing our client's customer advocacy model while simultaneously focused on risk management and rapid mitigation of customer service issues. Whenever there is a customer situation that requires an innovative solution, the buck stops with you.
During your career, you've gained considerable experience on the front lines which has helped you to develop an instinct for knowing how to deliver an exceptional consumer experience. You appreciate that people matter more than the numbers. You know that providing great service is not easy but it is essential to helping make a competitive difference.
Key to this important leadership role is your ability to inspire confidence and communicate effectively both within our client's business and with their partners. As a trusted advisor and coach, you inherently know how to motivate your teams so they are able to achieve outstanding levels of success.
You are someone who is outgoing and naturally embraces change. You are seen as a highly positive role model.
With an understanding of technology-based solutions, you are as conversant with a spreadsheet as you are in developing and applying strategies for customer service. You instinctively know how to leverage key performance measures like NPS to support the continuous improvement of our client's teams and improve customer experiences.
Your Primary Responsibilities Include:
Owning the ultimate responsibility for all customer service programs and the teams that help deliver an exceptional customer experience.
Being a visionary and knowing how to deploy innovative business practices that can best support both our client's business partners and their customers.
Knowing that you must be highly responsive to unique customer service situations that often require skilful negotiation and fast, effective resolution.
Understanding that it is your responsibility to provide guidance for the customer service teams so they are properly equipped and empowered to meet the varying needs of customers.
Being a leader that easily recognizes best practice opportunities that delivers the company's customer-centric service philosophy.
Providing inspirational leadership that helps the company achieve exceptional service performance through continuous innovation.
Required Skills:
Minimum BA/BS degree (or equivalent; MBA or advanced degree preferred)
Minimum 10 years relevant work experience (ideally in a retail or consumer service environment)
An effective executive level advisor/coach with demonstrable skills in building and maintaining a positive, customer-focused environment where every day presents a new challenge
Strong communication, exceptional interpersonal skills and a natural, collaborative attitude
Proven effectiveness at leading and developing high performance teams
Ability to prioritize, multitask, and perform well under pressure
If you feel you have relevant experience and meet the requirements for this position, please forward your resume to Lucas Professional Search Group to the attention of Zahra Sherzay.
Apply URL: