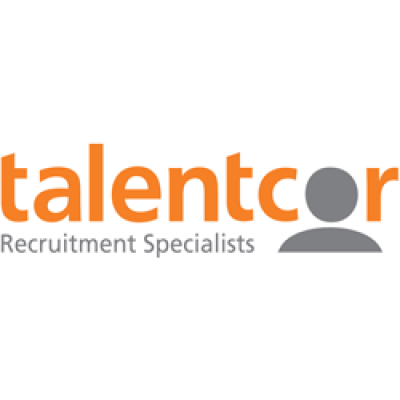 Automotive Assembly
Talentcor
in Ingersoll, ON
We have tons of employment opportunities in Ingersoll - 30 minutes East of London!! Permanent Automotive Assembly Jobs! Full-Time, long-term jobs! Do you want to work for a reputable company? Are you looking to get your foot into the Automotive industry? Do you have transferable skills? Of course, you do! Look at the details about this automotive assembly position and send Talentcor your updated resume today!!
The Production Assembly Job:
Automotive engine assembly
No heavy lifting
Work in a team environment
Work in light assembly area
Ensure production is maintained
The Skills, Abilities and Attitudes you need for the automotive assembly position:
Good dexterity skill to work on various production lines
Must be able to work overtime as required
Need to be safety conscious
Need to be available to work straight Nights or Afternoon shift
The Perks of the Automotive Production role:
Above average pay, $17.00 - 19.00 per hour
Very clean, bright and safe environment
BENEFITS!!!!
PENSION PLAN!!
PERMANENT Employment!
Straight shifts - Afternoons or Midnights available
Lots of OVERTIME!!
Company Award Programs for perfect attendance and improved Health and Safety procedures
NO HEAVY LIFTING!
Are you interested? Of course, you are!
Please send your resume to Jordan at jgranger@talentcor.com or call me at 519-963-8255.
Talentcor would like to thank everyone for their interest; however, only the most qualified candidates will be contacted. Accommodations for job applicants with disabilities will be provided upon request during the recruitment, assessment, selection and placement process. Alternate format available upon request.
Apply URL: