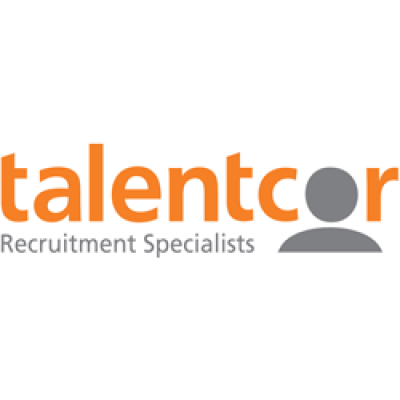 Assistant Marketing Manager (Digital Acquisition)
Assistant Marketing Manager (Digital Acquisition):
Talentcor is seeking an
Assistant Marketing Manager
on a 12-months contract for a leading financial company in Toronto, ON.
Accountabilities:
Launch and implement enhancements to acquisition sites through collaboration with internal stakeholders
Launch marketing automation capabilities across all prospecting channels to drive prospect nurturing and lead generation
Build and leverage strong working relationships with key stakeholders including Sales teams, Consumer Marketing, Global partners, Product and Compliance to drive successful initiatives aimed at enhancing digital capabilities
Develop measurement, reporting, and analytics for digital capabilities and continuously monitor performance against targets, analyze what is working / not working, identify areas for improvement and provide actionable recommendations
Monitor and provide analysis on market trends and the competitive environment, ensuring digital capabilities continue to be industry-leading and best-in-class
Requirements:
Minimum 3 years' experience in digital marketing primarily in digital acquisition and digital optimization
Forward customer-first thinker that challenges the status quo with proven ability to drive results in a dynamic, collaborative, fast-paced environment
Strong analytical and reporting skills and experience with a proficiency with MS Office (Excel and PowerPoint)
Strong ability to learn quickly and adapt effectively with new dynamic plans, platforms and technologies.
Passion for digital acquisition/digital capabilities/digital marketing is a must.
Ability to work independently and manage multiple project priorities and details
A highly motivated self-starter, high energy with positive attitude, team player
A bachelor degree in business or marketing or related experience
Experience with Salesforce.com preferred
B2B experience within the financial services industry is preferred
Contract Length:
12 months'
Work Location:
Toronto, ON
HOW TO APPLY
Please apply directly online or submit your resume to
Alisha at aalisha@talentcor.com
Talentcor thanks all candidates for their interest. Due to the volume of resumes received, Talentcor will only be able to respond to candidates selected for an interview.
Accommodations for job applicants with disabilities will be provided upon request during the recruitment, assessment, selection and placement process.
Alternate format available upon request.
Visit www.talentcor.com daily for new and exciting employment opportunities!
Talent at work.Keywords
: Digital Acquisition, marketing manager, Salesforce, B2B marketing, marketing automation, acquisition marketing, project management
Apply URL: