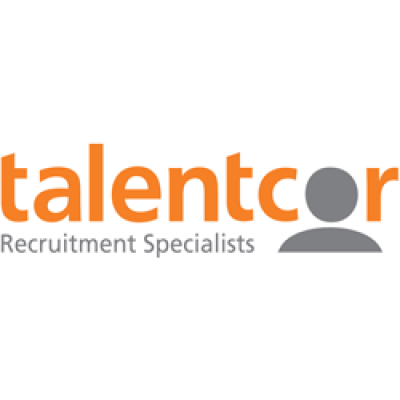 Payroll Administrator
Talentcor
in Downsview, ON
How would you like to join a dynamic team with a well established real estate organization?
Reporting to the Controller, the successful candidate will be responsible for the processing and submission of weekly and bi-weekly payrolls and assist with some Treasury function.
RESPONSIBILITIES:

Prepare and process two weekly union payrolls, two bi weekly non-union payrolls in Ceridian (using the Dayforce HTML application)

Respond to payroll related inquiries, set up new employees, update employee information as required, issuance of salary employment letters, ROE, and T4s.

Maintain and update as required Union deductions, Union rates, pension adjustments, garnishments and CRA requirements to pay.

File and pay monthly Union dues, Life insurance payments, employee benefit payments, WSIB payments and reconcile both WSIB and EHT on an annual basis.

- Reconcile each Ceridian payment to payroll deduction. Prepare biweekly payroll recovery chargeback to projects.

Bookkeeping for 25 owner related loans which includes interest accruals, monthly wire transfers.

Bookkeeper for owner related Family Trusts including Bank reconciliations, deposits, preparation of cheques, bank interest and charges.

Backup for online daily banking transfers, and wire payment setup.

Provide support to team members

Reconcile daily cheques as they clear the bank accounts
Skills & Qualifications:


2-5 year experience in accounting and payroll related functions.
Successful completion or enrollment in the Canadian Payroll Association course
Excellent written and verbal communication skills
Self-motivated, enthusiastic with a desire to learn.
strong organization and time management skills to handle multiple requests and meet period deadlines.
Ability to work both independently and within a team environment.

Should you MEET the qualifications for this role p lease submit your resume ( in WORD) to CHuang@Talentcor.ca referencing the applicable job number. Talentcor Professional would like to thank all candidates for their interest in this opportunity. Due to the volume of resumes we receive only those under consideration will be contacted to move forward. Accommodations for job applicants with disabilities will be provided upon request during the recruitment, assessment, selection and placement process.
Apply URL: