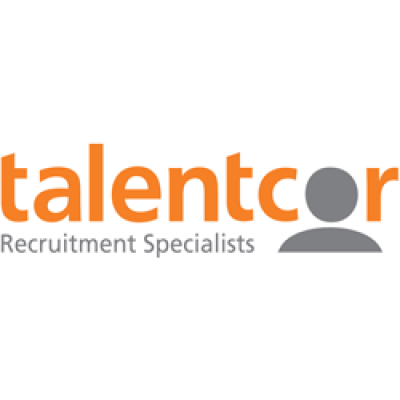 Manufacturing Team Members
Talentcor Tillsonburg Office is currently recruiting for Manufacturing Team Members for a world class automotive client

This is your opportunity!!!
We are looking for team oriented individuals to join this growing manufacturing operation. These positions can open the door to a stable occupation with opportunities for advancement in a fast-paced and exciting automotive industry.
Wage: $17 per hour plus shift premium for midnights
Hours of work: 2 week rotation through all 3 shifts. Must be able to work overtime as needed

Duties and Responsibilities:
Work in a team environment
Work in assembly areas operating small assembly equipment
Loading and unloading parts
Transferring parts
Follow all safety procedures and workplace policies
Ensure production is maintained
Other duties as required by your supervisor
Skills and Requirements:
Manual dexterity to work on various production lines
Must be able to work in a team environment that is constantly working towards improving its processes and practices
Must be able to work overtime as required
Apply:
Please submit your resume to Mehgan via email to mleathong@talentcor.com. I would like to thank all that apply however only the most qualified candidates will be contacted We encourage you to visit our website www.talentcor.com to stay up-to-date with our current opportunities.
Accommodations for job applicants with disabilities will be provided upon request during the recruitment, assessment, selection and placement process.
alternate format available upon request.
Apply URL: