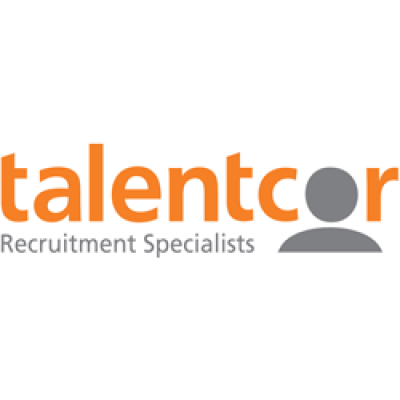 Certified Technician - 310S
Talentcor
in Thornhill, ON
IMMEDIATE PERMANENT OPPORTUNITY WITH A
PRESTIGIOUS
DEALERSHIP!
Talentcor Markham is recruiting for a Certified Technician (310s) for our client in Thornhill, a definite leader in the automotive industry. This individual would be responsible for repairs, maintenance and servicing vehicles according to dealership and factory specifications.
Accountabilities:
Performs work as outlined on repair order with efficiency and accuracy, in accordance with dealership and factory standards.
Diagnoses cause of any malfunction and performs repair.
Communicates with parts department to obtain needed parts.
Saves and tags parts of the job if under warranty or if requested by the customer.
Examines assigned vehicle to determine if further safety or service work is required or recommended.
Communicates with service advisor/dispatcher immediately if additional work is needed, if work outlined is not needed, or if repairs cannot be completed within the promised time.
Documents all work performed and recommended on the repair order.
Road tests vehicles when required.
Participates in manufacturer-sponsored training programs, schools, and events.
Keeps abreast of manufacturer technical bulletins.
Supervises work of any apprentice technicians as assigned.
Reports machinery defects or malfunctions to supervisor.
Ensures that vehicle is kept clean. Notifies service advisor/tower operator immediately of anything that has happened to change the appearance or condition of the vehicle.
Keeps shop area neat and clean.
Maintains and is accountable for all dealership-owned tools and manuals. Returns them to the proper place and in the same condition as when they were received.
Understands, keeps abreast of, and complies with federal, provincial, and local regulations, such as hazardous waste disposal, OHSA, etc.
Operates all tools and equipment in a safe manner.
Reports any safety issues immediately to management.
Requirements:
310S certified
High school diploma or general education degree (GED); or one to three months related experience and/or training; or equivalent combination of education and experience.
Valid Driver's License of appropriate class
Hold valid membership in the Ontario College of Trades as an Automotive Service Technician
Obtain and hold other certifications as required in order to complete your job, i.e. ODP certification (refrigerant handler certification)
Maintain and use required Workplace Personal Protective Equipment
Maintain a tool kit
Alternate Saturdays
Compensation:
Flat rate by job
Benefits
Free parking available
Accessible by public transit
Opportunity to join a growing, industry leading company
Apply:
Please apply directly online or submit your resume to Alexandra Neri at aneri@talentcor.com
Talentcor would like to thank all candidates for their interest in this opportunity. Due to the volume of resumes we receive we may only be able to respond directly to those candidates being selected for an interview.
Accommodations for job applicants with disabilities will be provided upon request during the recruitment, assessment, selection and placement process.
We encourage you to visit www.talentcor.com regularly as new and exciting employment opportunities become available daily!
Alternate format available upon request.
TC386XP
Apply URL: