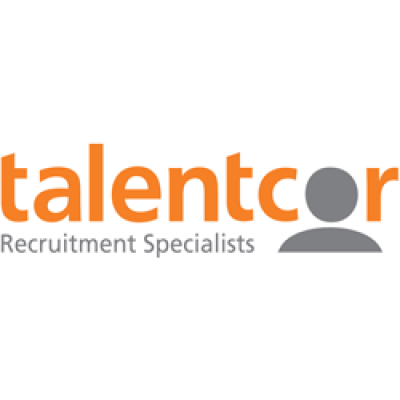 General Labour
Talentcor
in Tillsonburg, ON
Talentcor is currently recruiting for several jobs in the Ingersoll, Tillsonburg and Woodstock areas. These opportunities provide all types of shift preferences, wages, contract assignments and permanent jobs. Let us help you find the right job
Automotive Assemblers, $17.90 per hour - permanent jobs
Forklift Driver, $17.25 per hour - temporary to permanent
Millwright, $32.50 per hour - permanent jobs
Warehousing and production associates, $16.85 per hour - temporary to permanent
Automotive Quality Control Inspectors, $15.00 per hour
Lead Inspector- Automotive Distribution, $16.00-17.00 per hour
Highlights
Many different shift preferences
Long-term, permanent employment
Excellent On-the-job training
Opportunity for growth
Apply:
If you have the skills and abilities to perform in any of these roles, send
Talentcor
your resume ASAP! We are looking for reliable, dependable workers. If this is you, contact us today! Send your resume to Christine Seymour via cseymour@talentcor.com or call me at 519-842-9555.
Talentcor
would like to thank everyone for their interest; however, only the most qualified candidates will be contacted. Accommodations for job applicants with disabilities will be provided upon request during the recruitment, assessment, selection and placement process. Alternate format available upon request.
Apply URL: